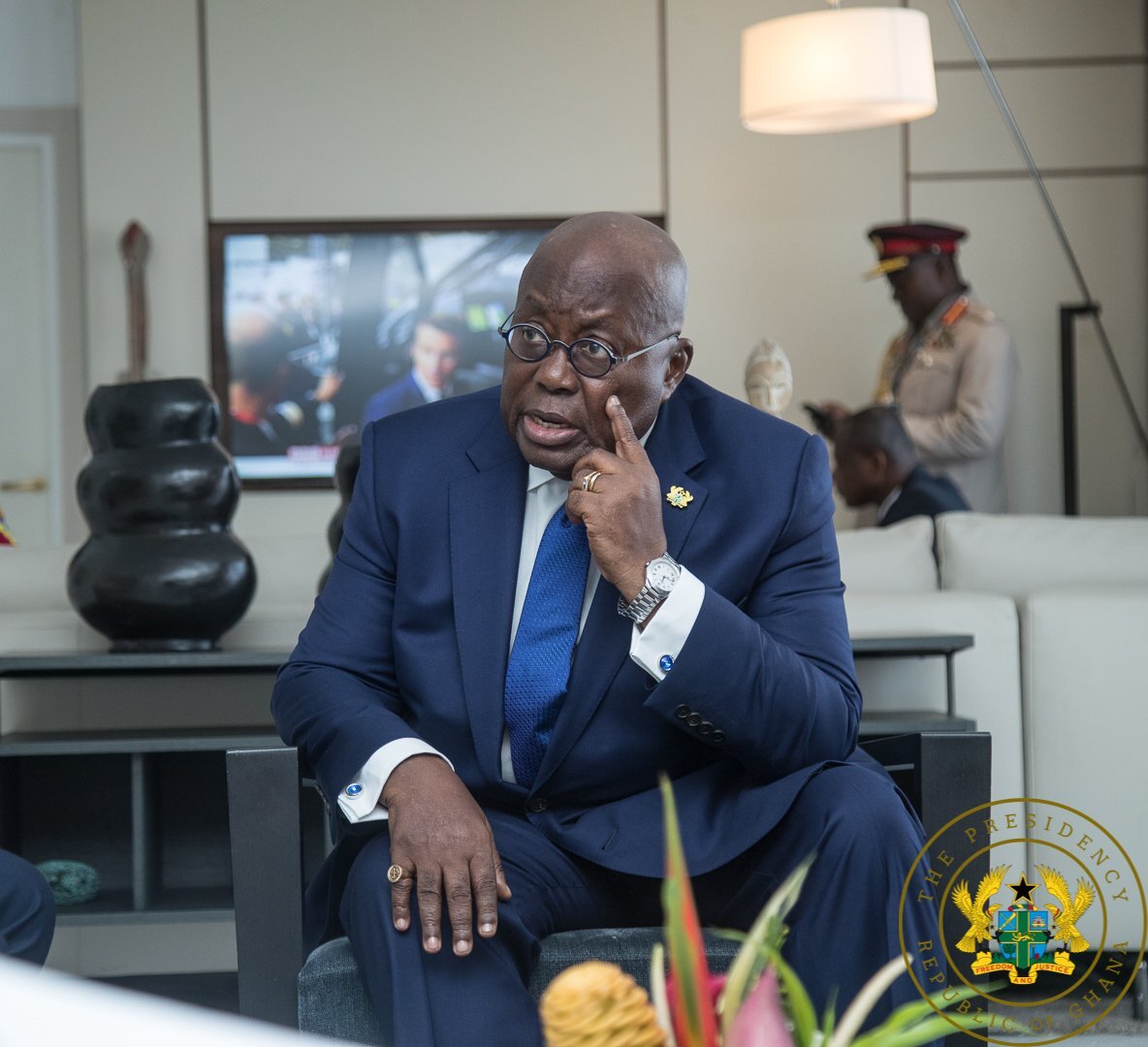 A leading member of the New Patriotic Party (NPP), Hopeson Adorye, has named officials of the National Democratic Congress (NDC) who orchestrated the booing of President Nana Addo Dankwa Akufo-Addo at the Global Citizens Festival.
He said the Editor of the Herald Newspaper, Larry Dogbey, the Member of Parliament for Tamale North, Alhassan Suhuyini, and NDC Communication Team Member on Creative Arts who doubles as the Chief Executive Officer of 3Music Awards, Baba Sadiq were the masterminds behind the booing incident.
In an interview with Accra-based Okay FM on September 28, 2022, Adorye opined that the booing was orchestrated by the NDC as a result of the one-sided video from the incident even though 'all the bloggers in Ghana were present and streamed live'.
According to him, Because Sadiq of 3 Music Awards is an industry player and has a connection with the lead organizers when he heard it, he and Larry Dogbe and Suhuyini met at a particular place to plan.
They contracted 75 boys from Fadama and paid each one of them GH¢120. The videos trending is a testament to it. It was from one particular shot, Adorye alleged.
President Nana Addo Dankwa Akufo-Addo was heckled and booed by a section of the crowd at the music festival which took place at the Black Stars Square on Saturday, September 26, 2022.
The President was there to speak on poverty and what the government was doing to eradicate same while championing and upholding national unity.
Read Full Story