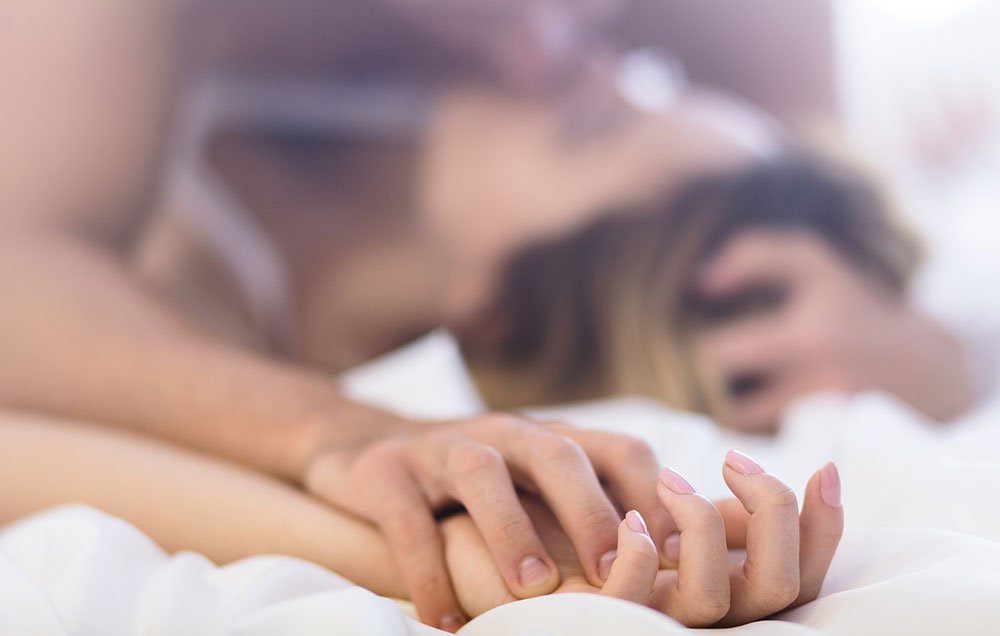 Reaching a climax is the best way to end a sex session that is full of pleasure and desire with your partner.
Orgasm is widely regarded as the peak of sexual excitement. It is a powerful feeling of physical pleasure and sensation, which includes a discharge of accumulated erotic tension.
They can be powerful and immensely satisfying but getting one is not always easy. There are chances you are missing out on a few things that can make getting powerful and pleasurable orgasms even better.
To help you figure out, here are some secrets to achieving mindblowing orgasms this year:
Having sex in the bedroom can get very monotonous at one point. Consider changing your location to other places in your house, such as the kitchen, washroom, living room etc. It can get a lot more thrilling and exciting. This can make achieving an orgasm a lot easier.
When you both are having sex and are about to reach an orgasm, stop at once. Wondering why? Getting close to an orgasm and then stopping builds the tension of reaching a climax. And when you finally release yourself, it can be incredibly powerful.
Blindfold can be a great way to stimulate your senses. When you can't see what your partner's next move will be, the nervousness and thrill can get really exciting. Senses can get heightened and enhanced when removed.
It may seem weird at first, but eye contact is a great way to get the adrenaline rush while you and your partner are at it. Making eye contact during sex is very intimate and can induce feelings of love and desire to the maximum. Thus, reaching orgasm becomes easier.
Read Full Story