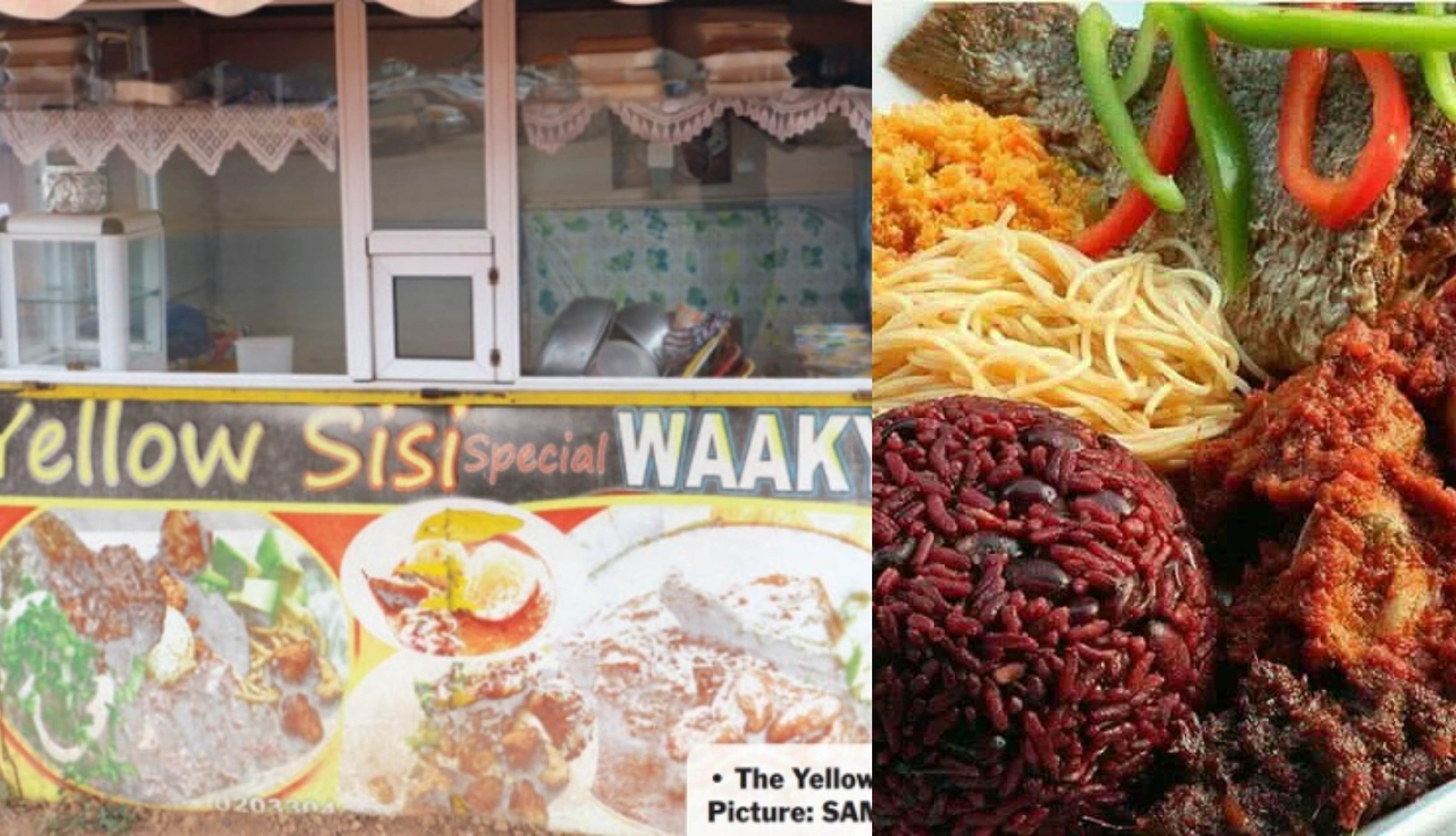 The Food and Drugs Authority (FDA) has identified poor food handling as the cause of the food poisoning that claimed the life of one person while leaving 53 others hospitalized.
The tragic incident occurred at a place called Bush Canteen at Oyibi in the Greater Accra Region on Friday, January 20, 2023.
The FDA and the police launched investigations to ascertain the cause of the poisoning among other things.
Now, the FDA says its findings revealed that a leftover stew from the previous day which was mixed up with a newly prepared one might have been the cause of the mass food poisoning.
The FDA's director of Food Registration and Applied Nutrition, Maureen Lartey disclosed this in an interview with Joy News.
READ ALSO: TV, fan, computer, 17 other used appliances Energy Commission has banned from entering Ghana
"Through our investigation we got to know that some of the stew was left overnight on Thursday evening till Friday morning, mixed with fresh stew and served," she said.
Earlier in a statement on its Facebook page on Friday, January 27, the authority said it had detected poor food handling practices during its preliminary investigations
"Environmental assessment of the food preparation site located at Malejor and the three vending sites at Bush Canteen, Prison Joint and Sharp Curve Joint revealed poor food handling practices which could have resulted in the contamination of the food, leading to the foodborne disease outbreak," the FDA said in the statement.
Meanwhile, the husband of the owner of the popular Waakye joint reportedly told Accra-based Citi FM that his wife loved her family and the customers she served too much to do anything deliberately to harm or kill them.
"My wife can't do anything bad to her family nor her customers because we eat the same food anytime it's prepared.
"My wife, one of her sales ladies and my daughter also reported to the hospital for treatment after eating the food. There is no way she will do anything to harm her customers," he is quoted to have said.
He expressed pessimism about the likelihood of his wife's business recovering from the terrible incident and the bad image it has created for the business.
Read Full Story