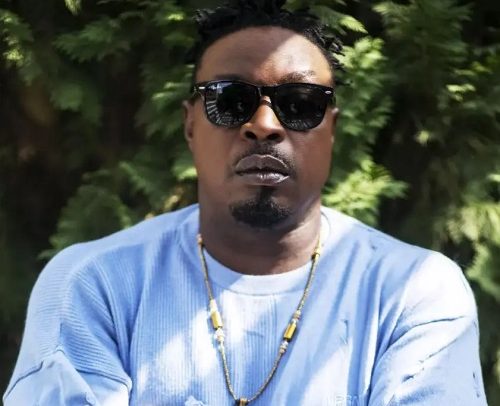 Eedris Abdulkareem
Nigerian rapper, Eedris Abdulkareem, has showered praises on his wife for standing by him during his battle with kidney failure.
The 'Jaga Jaga' crooner revealed he was surprised when his wife offered to donate her kidney to him although he has always known she could do anything for him.
"I had always known that she could do anything for me; just like she knows that I can do anything for her. It has always been that way with us," he stated.
The Dailypost reported that the rapper has dedicated a song titled, 'Thank you' to his wife for all she has been doing for him.
"There are a lot of ways I have been showing my jewel of inestimable value my unalloyed appreciation for what she has done for me and I will never get tired of doing that. She is the most awesome person alive," he said while speaking on the TVC programme, Esplash.
"She is actually my Siamese twin and our bond is unbreakable. Making a special song for her is one of those things I am doing to thank her, though this is not the first song I have dedicated to her 'royal loveliness'," he added.
Read Full Story