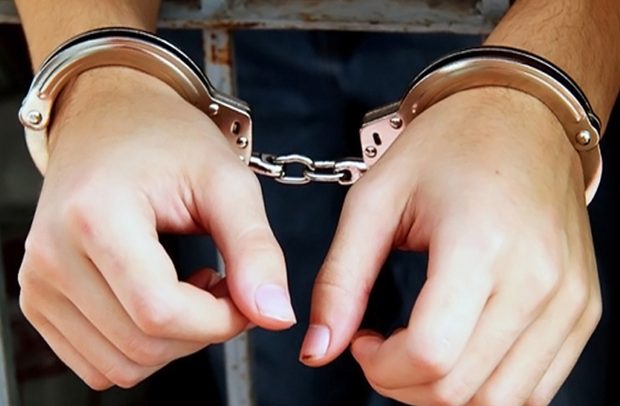 Merseyside Police arrested three men for alleged homophobic chanting during Liverpool's draw with Chelsea.
One was arrested inside Anfield and two outside the ground for three separate incidents on Saturday. The men, aged 23, 37 and 49, were arrested on suspicion of homophobic intentional harassment, alarm or distress.
The 37-year-old has been bailed pending further enquiries, and the other two men will attend a voluntary interview. The Premier League match ended in a goalless draw.
The Football Association (FA) can now charge clubs if their fans use a homophobic chant that has been aimed at Chelsea players and supporters.
In January 2022, the Crown Prosecution Service (CPS) classed the chant as a homophobic slur and said fans singing it during matches were committing a hate crime.
Read Full Story