Today, February 2, 2023, marks another journey in the life of Ghanaian businessman Dr. Osei Kwame Despite.
The Ghanaian business titan's riches are the stuff of legend, but hearing and seeing it in its full glory are two entirely different things.
Despite is known to have started making money from his cassette-selling business.
Before the days of CDs, the businessman was a distributor of Ghanaian films.
His joint in Accra's Opera Square was the hottest joint to get any latest Ghanaian film.
The Ghanaian millionaire is not on record to have granted any media interview to talk about his acquisition of wealth.
However, it is said that his cassette-selling business flourished and he invested in other businesses that made him millions.
The business mogul Despite turns 61 today, February 2, 2023.
Pulse.com.gh lists 5 things that show Dr. Osei Kwame Despite is rich.
Businesses
He also owns Water Production Companies, Insurance Companies, Microfinance, and Banking Companies.
Radio and TV stations
He owns Despite Firm Ltd, a trading company with a subsidiary in the media industry known as Despite Media.
The media house runs UTV, Peace FM, Okay FM, Neat FM, and Hello FM in Kumasi.
Mansions
Despite is the owner of an ultra multi-mansion located in Kumasi and East Legon in Accra. With all these companies in his possession, he is believed to be worth billions of dollars in liquid cash.
He owns a real estate company located in East Legon and Kumasi.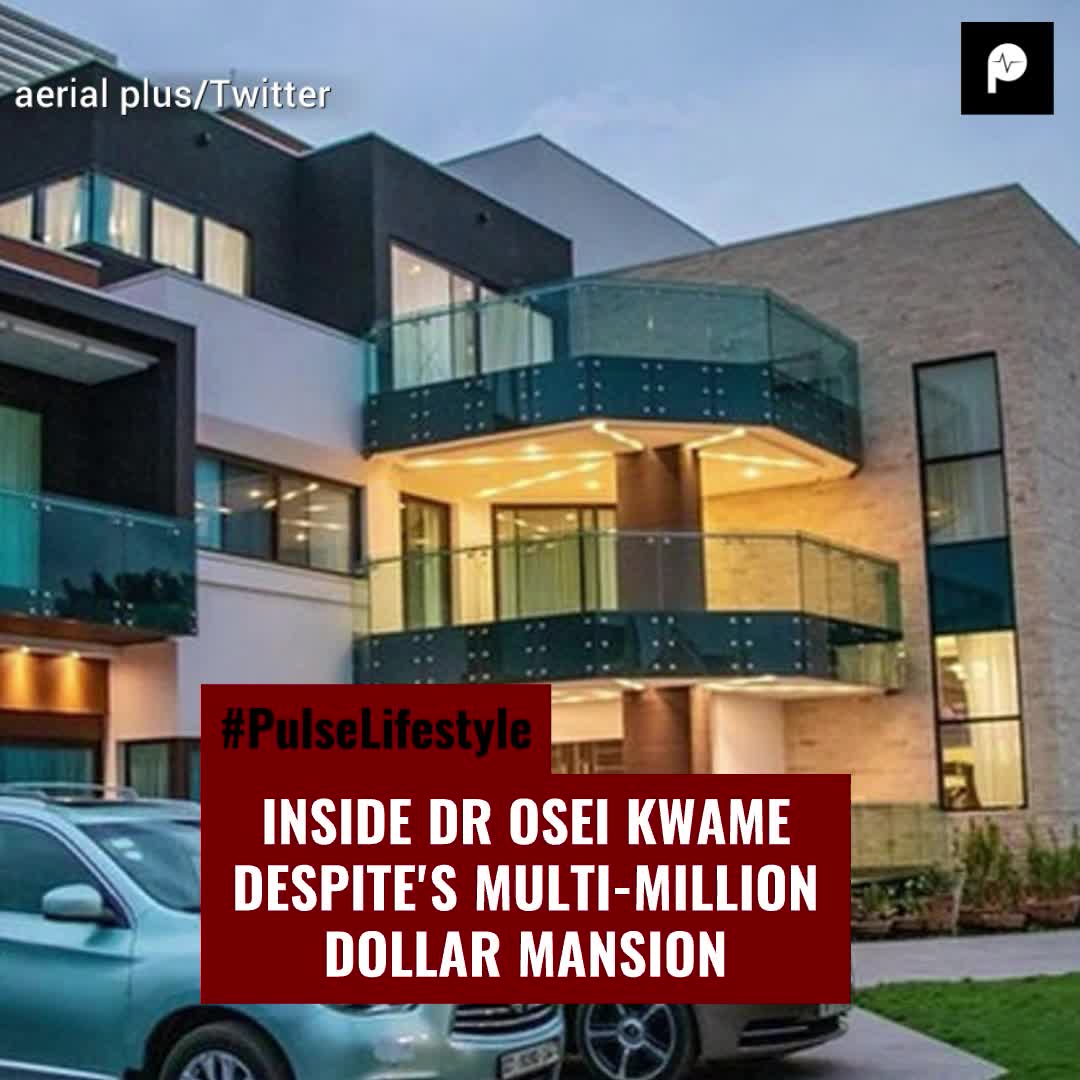 Fleet of expensive cars
The Ghanaian business tycoon, Dr. Osei Kwame Despite has a love for very expensive automobiles as seen in his collection of cars.
The multimillionaire has many vintage cars which are very expensive in his garage.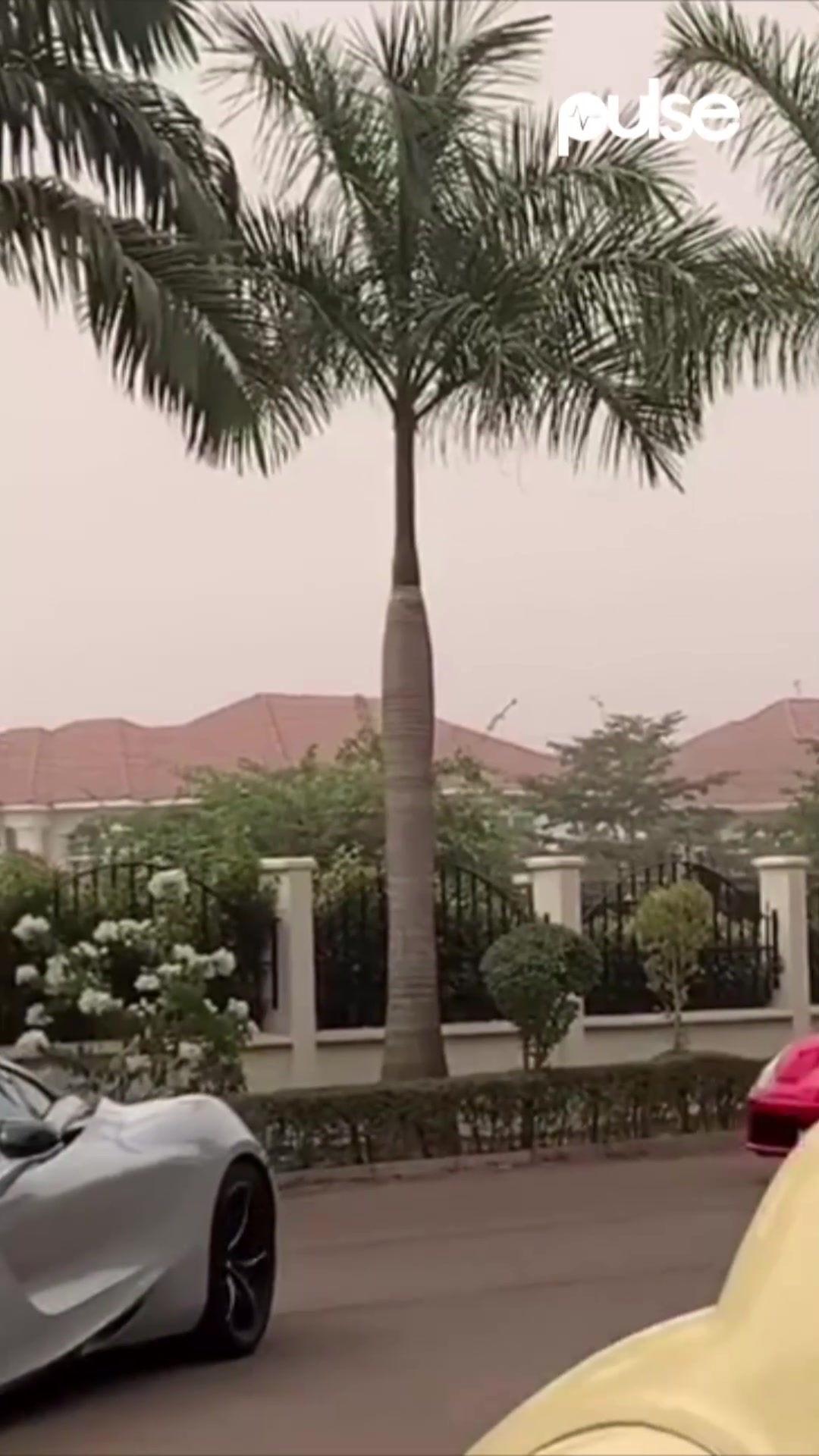 He has Bugatti La Voiture Noire, Rolls-Royce Sweptail, Lamborghini Veneno Roadster, Lykan HyperSport, and Bugatti Chiron.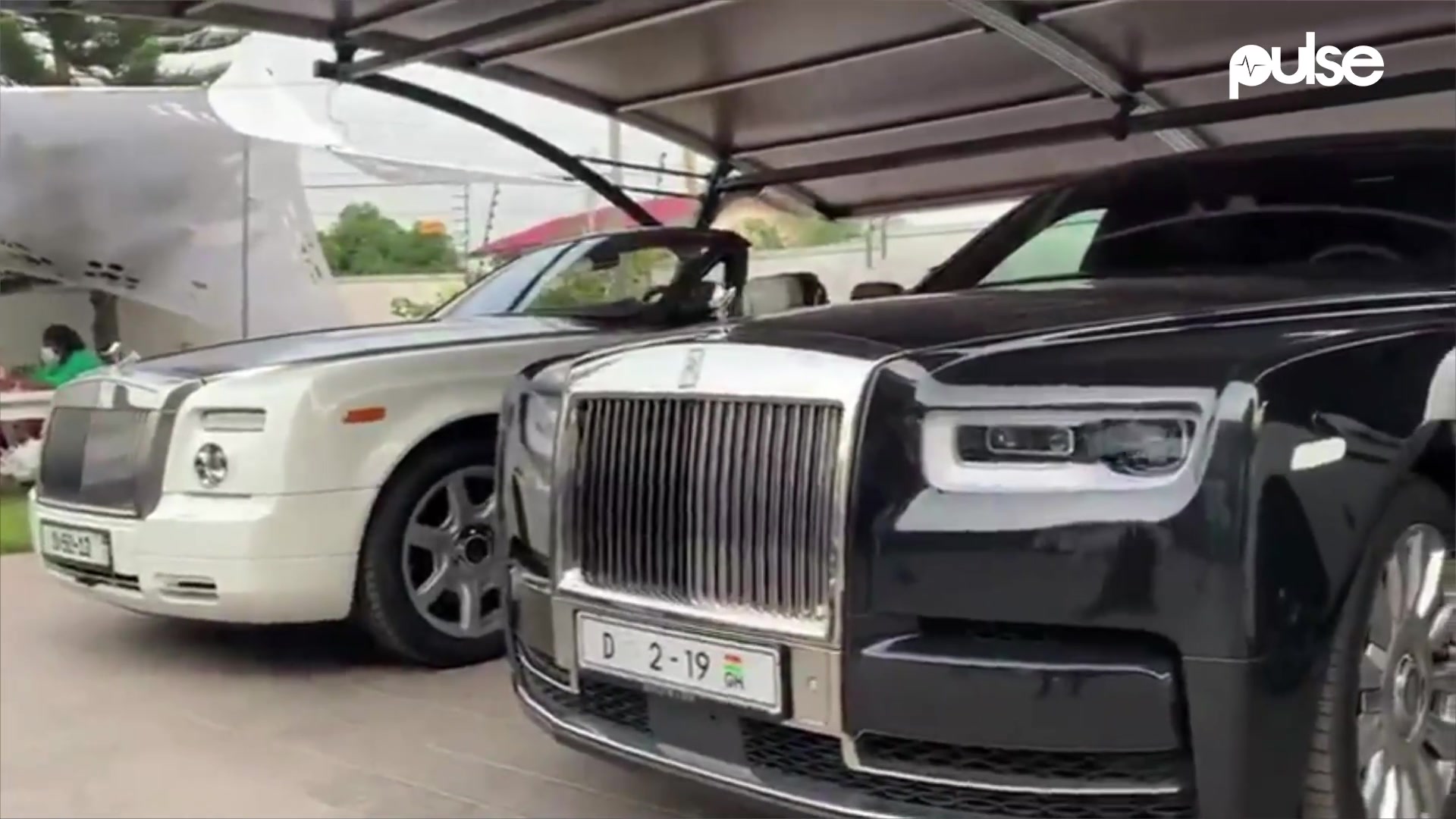 Philanthropic work
Last year, Dr. Osei Kwame Despite donated several items including; 500 Cloth, 50 television sets, 500 bags of rice, 300 gallons of oil, 25 standing fans, 50 gas burners, 50 blenders, 25 tabletop fridges, 4 double door fridges and a cash donation of GH¢100,000 to 9 churches, Islamic community, and the traditional authorities to people in his hometown Wiamoase in the Ashanti Region.
The money and items are to be distributed to widows and orphans in Wiamoase.
The business mogul has once again demonstrated his commitment to making sure the country can fight coronavirus to its fullest.
Also, Dr. Osei Kwame Despite and Dr. Ofori Sarpong donated $100,000 to the Komfo Anokye Teaching Hospital.
Despite embarking on the kind gesture as part of activities to commemorate his 60th birthday on February 2, 2022.
Read Full Story