The youngster delivered a masterclass performance at centre-back to inspire Arsenal to a brilliant clean sheet against Crystal Palace on the opening day of the Premier League season.
Arsenal manager Mikel Arteta has explained why William Saliba is a special talent following his impressive performance against Crystal Palace on Friday night.
Saliba was one of three debutants on the night for Arsenal during the season opener at Selhurst Park.
The 21-year-old played his first Premier League game for the Gunners three years and three loan moves after he was signed in 2019.
He went on to put on a show at the back, leading the Gunners to a clean sheet after a 2-0 win over the Eagles.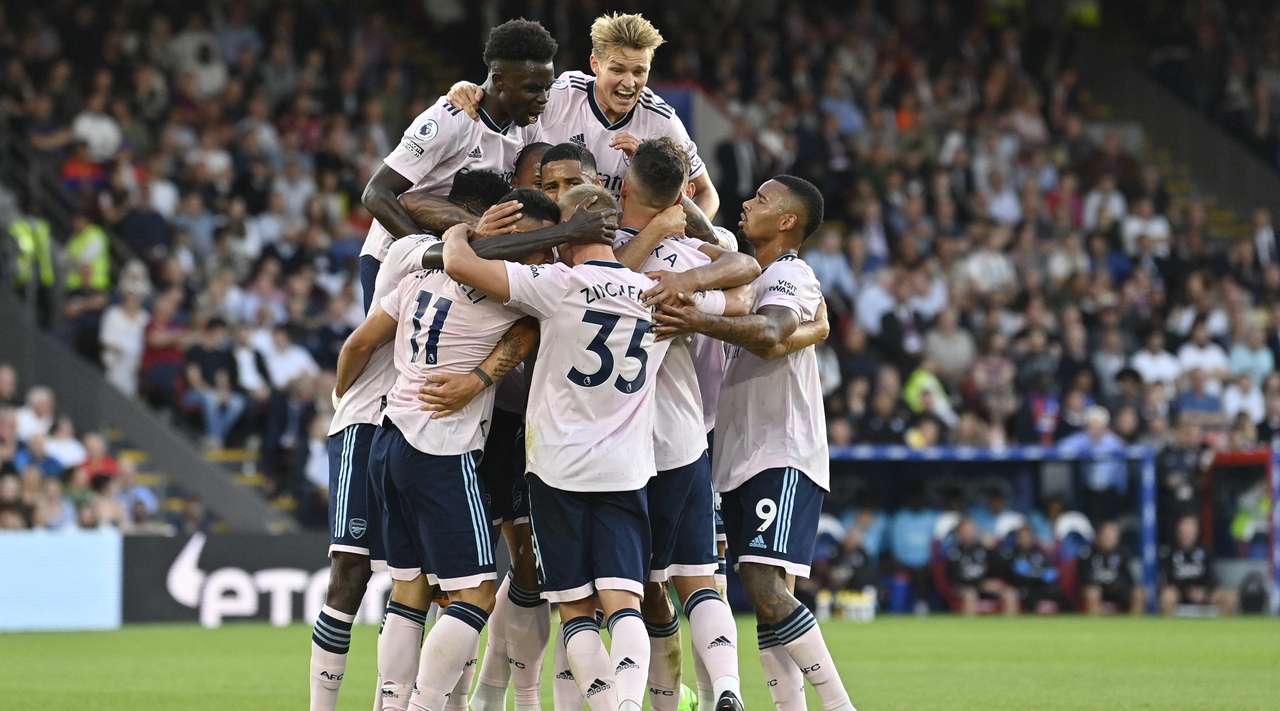 Saliba put in a performance that betrayed his age as he ended made the most clearances (7) won possession (7), only behind only Thomas Partey (eight), completed 94% of his passes and was named official man of the match.
What made Saliba's performance special?
Speaking during his post-match press conference, Arsenal manager, Mikel Arteta, was a visibly proud manager.
Arteta explained why Saliba's performance on his debut at the age of 21 deserves a serious pat on the back.
For William [Saliba], to ask him to come here in his first Premier League game away from home against this physical team is a big task and the way the boy played and the way he resolved every situation, he deserves a lot of credit, and I will pat his back because he was superb, Arteta said.
It is his character. He's a really humble guy and he wants to be coached and he wants to learn.
He's really focused and determined to be a success here and he's been very patient. We've tried to explain and develop him in the right way and we're really happy for him.
Read Full Story