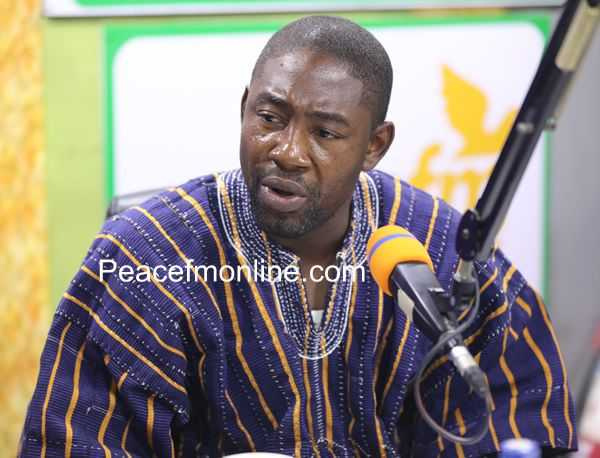 Dr.
Bernard Okoe-Boye
, former Deputy Health Minister, has proposed new ways to ensure that Metropolitan, Municipal and Distrcit Chief Executives(MMDCEs) don't misbehave but execute their duties effectively.
The list of MMDCEs to serve in President
Nana Addo Dankwa Akufo-Addo
's second term is expected to be announced by the Minister of Local Government, Decentralisation and Rural Development after numerous complaints about the President's delay in appointing them.
The Director of Communications at the Jubilee House, Eugene Arhin, in a Facebook post stated; "Expect the list to be announced by the Minister very soon."
In respect of this, a Committee was set up and mandated to assess the nominees.
The Committee's report has been submitted to the President and, according to sources, the MMDCEs will be announced today.
Dr. Okoe Boye complimented the President for setting up a Committee to assess the nominees before their appointment emphasizing it will ensure the right people are appointed.
However, to him, there should be a different method in the selection of MMDCEs.
"This is a country where people are too comfortable with the status quo and the only way we can change this country is when the status quo changes . . . The only way this will change is when we move away from the status quo . . . but we're too comfortable with the old ways of doing things," he stressed.
He suggested, "the best way to get the best out of MMDCEs is to let the constituents and the citizens vote for them. If you do that, you can decide not to give money to Assemblies, they will still perform. Why? Because they will sit with the people; they will agree on the project and how to fund it".
Dr. Okoe Boye made these comments on Peace FM's morning show ''Kokrokoo''.
Read Full Story