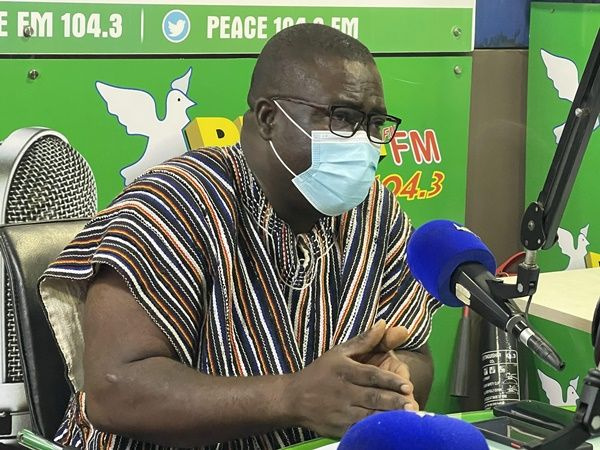 Governance lecturer at the Central University, Dr. Benjamin Otchere-Ankrah, has condemned the politics of insults in the country.
Speaking on Peace FM's 'Kokrokoo' programme, Dr. Otchere-Ankrah fumed at the trend where politicians and the youth insult particularly the President of Ghana and elderly people, and instead of being reprimanded, rather receive praises for their disrespect to the elderly.
He slammed the elderly for failing to discipline those who he termed as having 'diarrhoea mouth'.
"When an NPP person is talking, the person says His Excellency Nana Akufo-Addo but addresses Mahama as 'that Mahama'. Come on! If Mahama was your family member or elder brother, wouldn't you like it? How many people can be President in Ghana? Likewise, when somebody is talking, the person says His Excellency John Mahama . . . what is this? Look at our generation, how many people can be President of Ghana?" he questioned.
"When the youth are insulting particularly the opponents, what do you say to them? What future generation are we building?'' he further asked.
He called for decorum saying "let's respect the Presidency".
Read Full Story