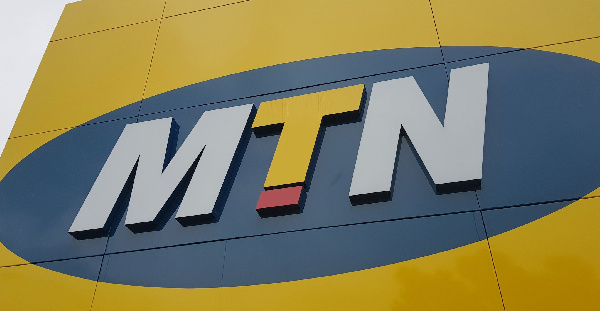 Telecommunications regulator, the National Communications Authority (NCA) has ordered mobile network operator MTN to submit a detailed report on its recent billing challenges.
MTN is to submit the report to the Authority's offices by close of business on Wednesday, December 4 or risk to face "the appropriate sanctions will be applied."
In a press release Tuesday, NCA said it had been inundated with complaints across its complaints platform by consumers on the MTN network over what they believed to be wrongful billing.
"The incidence which started on Sunday, December 1, continued through Monday, December 2. In addition to this, some calls to MTN's call centres were unsuccessful," the Authority said.
Although MTN informed consumers later on of the challenges they were facing, they failed to inform the Authority.
The NCA, therefore, ordered that "MTN Ghana ensures the immediate resolution of the challenges with their billing system.
"MTN has further been directed to refund all losses suffered by affected consumers. The mobile operator has further been directed to inform the affected consumers of the compensation package prior to its implementation."
The Regulator has thus ordered the mobile network operator to submit a detailed report on the recent billing challenges.
"The report should include an explanation why the Authority was not informed of this challenge, the full nature of the issue, the impact of the challenge on MTN's customers and remedial measures amongst others," the Authority said.
The NCA assured the general public that the needed measures will be implemented to avoid a recurrence of the challenges.
Meanwhile, the Chief Executive Officer of MTN, Selorm Adadevoh says subscribers who bought data between December 1 and midnight of December 3, should expect a 100% bonus.
According to him, it is compensation for what the customers had lost during the period.
At a press conference Tuesday, he stated that the challenge they encountered was as a result of a decision to stop upfront deductions and introduce tariff increases in relation to the Communication Service Tax (CST).
He said they're doing everything we can to ensure that we resolve them, immediately.
Read Full Story