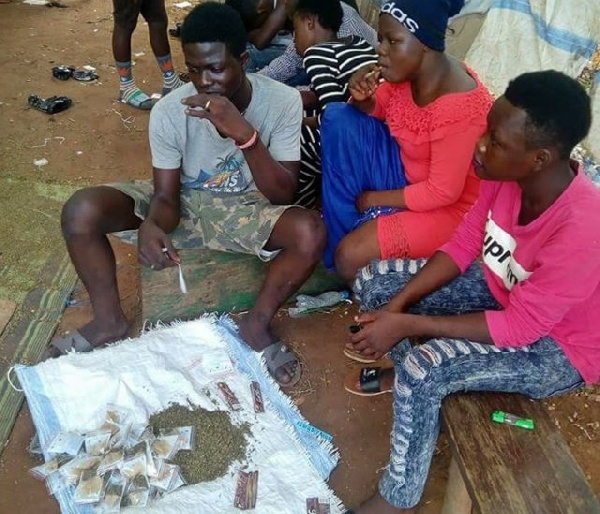 Mr Randy Sedem Agbodo, the Upper West Regional Coordinator of Mental Health at the Ghana Health Service, has advised students to avoid using drugs and other unnatural means to stay awake to study.
The practice, according to him, could result in mental Health issues if it was not stopped.
"Too much learning cannot cause mental illness, but stress can cause it, and using drugs and other things to learn can cause stress of the brain", he explained.
Mr Agbodo gave the advice in an interview with the Ghana News Agency at Wechiau in the Wa West District.
He entreated students to have enough rest anytime they were tired to enable them freshen up their brains rather than using drugs to stay awake.
Talking on the Mental Health Act, Act 846 (2012), Mr Agbodo indicated that the Act sought to decentralise mental health care to the grassroots level.
He said that would ensure timely access to the services and protect the rights of Persons with Mental Disorder (PMD).
He, therefore, encouraged families with mental health patients and persons with mental health issues to seek treatment at the various facilities as the conditions were curable.
The Mental Health Coordinator said his outfit was carrying out activities including; public education on mental health issues, which helped to reduce the cases of mental illness and stigma against PMD in the region.
He, however, said inadequate drugs and logistics such as vehicles for the mental health department was a setback in their efforts to fight the canker.
Mr Agbodo lamented that his department relied on donors for drugs to treat mental health patients,that was not sustainable and called on the government to supply drugs regularly to help bridge the gap in the drug supply.
Read Full Story