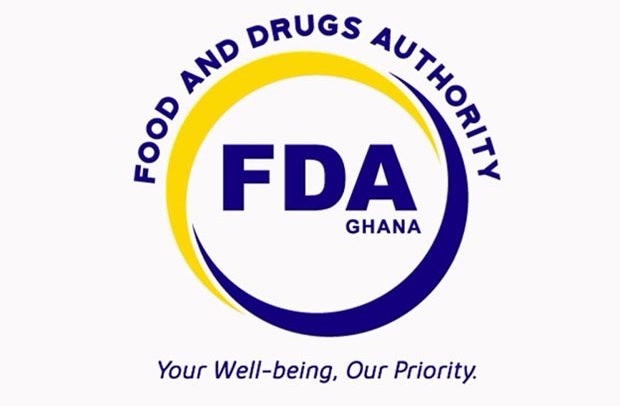 The Food and Drugs Authority (FDA), the consortium's lead institution for Work Package 4 (WP4), conducted an internal stakeholder meeting on Tuesday to solicit feedback from stakeholders on the poor uptake of the Med Safety App and to solicit practical suggestions on how to increase patronage.
This engagement, which had representations from various departments and divisions of the FDA, was intended to improve the App's utility among Ghanaians.
The App is used to report adverse reactions (side effects) of medicines, vaccines, and other medicinal products to the FDA.
Seth Seaneke, Deputy Chief Executive for Health Products and Technologies, in a speech read on his behalf, stressed the need of the App for healthcare intervention to promote pharmacovigilance in Ghana.
According to him, the App has several benefits, including ease of reporting adverse reactions, receiving immediate response for adverse reactions reported, and enabling users to create their own watch list for particular medicines of interest.
He stated that the App also provides regular news updates and can be accessed even when offline.
The FDA has extensive experience monitoring the safety of medicines, vaccines, and other health products.
The Authority has successfully coordinated the introduction of new vaccines such as pneumococcal/rotavirus vaccines, measles rubella vaccines, and the continuing Malaria Vaccine Pilot Implementation Programme, which has been running for nearly two years with no notable safety problems.
As a Regional Centre of Regulatory Excellence (RCORE), the FDA maintains a Safety Monitoring Department that acts as a teaching facility for regulators from other African countries.
The FDA launched the Med Safety Mobile App to encourage consumers, patients, and healthcare providers to report harmful and unexpected adverse effects of health goods such as medicines and vaccinations.
The App also provides users with safety information and allows them to create their own watch list to receive personalised product-specific news.
In addition, the FDA developed a programme called "Take Back Unwanted Medicine from Consumers" (TBUM), which aims to collect unused and expired medicines from customers and dispose of them securely, as mandated by the Public Health Act of 2012, Act 851.
BY Daniel Bampoe
Read Full Story