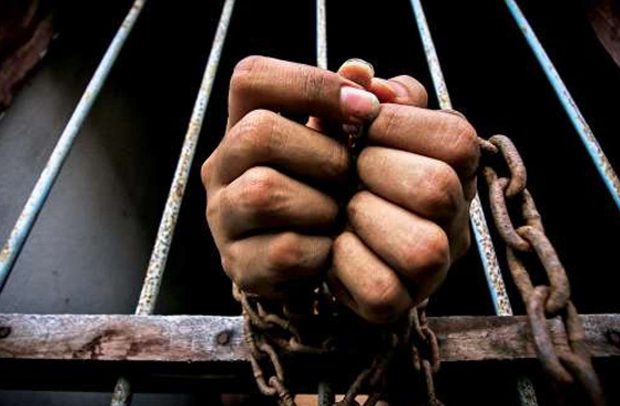 A 25-year-old man, Kofi Oduro, who stole electric cables worth GH¢27,932 from an uncompleted house in Jachie in the Ashanti Region has been jailed.
The Asokwa Circuit Court heard the man took the cables from the house of Ebenezer Donkor, a driver and resident of Akropong Esaase.
When Kofi Oduro appeared in court, he pleaded guilty to stealing the cables and was sentenced to ten years in jail with hard labour by the court presided over by Fred Obikyere.
Before sentencing the offender, the judge bemoaned the growing number of occurrences of cable theft in Jachie and its environs.
Prosecutor, ASP Stephen Ofori, stated that the incident occurred on May 5, 2023, about 9:00 a.m.
He stated that the complainant went to his freshly built house in Jachie and discovered that someone had gone into the property and stolen all of the cables used to wire the house.
Cosmos Manu, a witness in the case, told the complainant that he saw the accused leaving the above mentioned property with some wires in his hands around 8:00 p.m. on May 7, 2023.
After confronting the convict, the witness interrogated him. Oduro abandoned the wires and took to his heels, sensing danger, the prosecutor intimated.
He added that it was discovered that he had fled with some of the wires that were in his luggage.
He was arrested and admitted the offence during investigations and his caution statement.
After investigation, he was charged and arraigned.
By Ernest Kofi Adu
Read Full Story