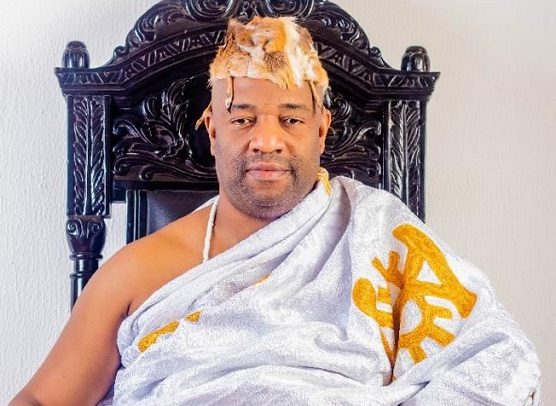 Ga Mantse, King Tackie Teiko Tsuru II
The second edition of the Accra Inter-City Marathon has been fixed for Saturday, July 29.
Organisers of the event, Medivents Consult, announced that the event has been fixed for July 29, to coincide with the annual Ga Homowo Festival.
A statement by Henri Senyo Penni – General Manager of Medivents Consult, said the event is part of the activities marking the annual festival since it has been approved by the Ga Traditional Council (GTC).
It said plans are in place to introduce more activities into the event to make it exciting and attractive for all to participate.
The statement said, apart from the 21-kilometre race which is the flagship event, they would also introduce 10 and 5-kilometres for interested participants.
"In addition, we shall introduce a special Sports Expo for sponsors and other corporate bodies, to add more value to their sponsorship.
"Unlike the previous year where we started at the Spintex Road, the 2023 edition would commence at the Accra Sports Stadium and end at Mantse Agbona, James Town," it added.
The statement said organisers would seek to improve the 2023 edition in terms prizing, security and safety of athletes among others.
The Accra Inter-City Marathon was initiated last year by Medivents Consult in partnership with the Ga Traditional Council as part of activities marking the 2022 Homowo Festival.
It attracted close to 1,000 athletes and was won by Martin Tirop from Kenya.
From The Sports Desk
Read Full Story