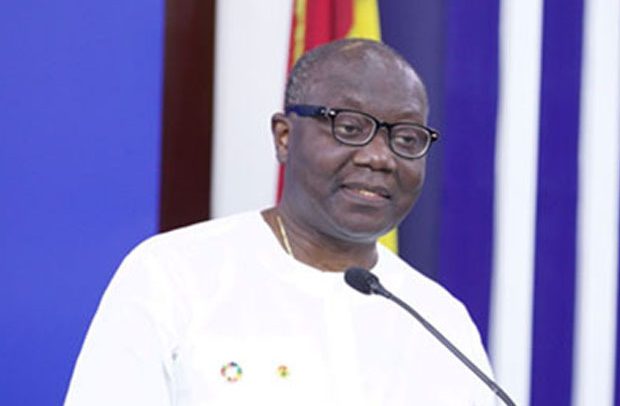 Ken Ofori Atta
S&P Global Ratings has upgraded the country's local-currency debt rating following the settlement of its domestic debt exchange with bondholders.
The country's foreign debt however, remains rated in default.
Ghana's local credit score was raised to CCC+ from SD — or selective default — by S&P after new domestic debt securities were delivered to creditors, according to a S&P statement.
The credit assessor continues to score the West African nation's foreign-currency debt at SD as the government works to restructure the external bonds, wrote analysts Frank Gill and Ravi Bhatia.
"We understand that the authorities aim to lower debt to GDP to about 55% over a five-year horizon," they wrote. "Discussions with holders of foreign currency instruments are continuing."
The country has been engaging investors since late 2022 to restructure about $30 billion of its $46 billion in local and international debt.
It recently completed the first part of a domestic restructuring, with investors exchanging 83 billion Cedis ($6.7 billion), or 64 per cent of holdings, for new securities, against an overall target of 80 per cent. It aims to start "substantive" discussions with international bondholders and their advisers in the coming weeks, Minister of Finance Ken Ofori-Atta said Thursday.
Still, the ongoing discussion means payments have been halted on individual bonds. S&P on Friday lowered the ratings on three UK-law Eurobonds — maturing in 2023, 2027 and 2025 — to D, or default.
On Friday, a panel of dealers and investors agreed to review whether a missed payment of a coupon on one of a dollar bond due 2026 constituted a so-called credit event, which may trigger payout of insurance protection on the debt.
By Jamila Akweley Okertchiri
Read Full Story