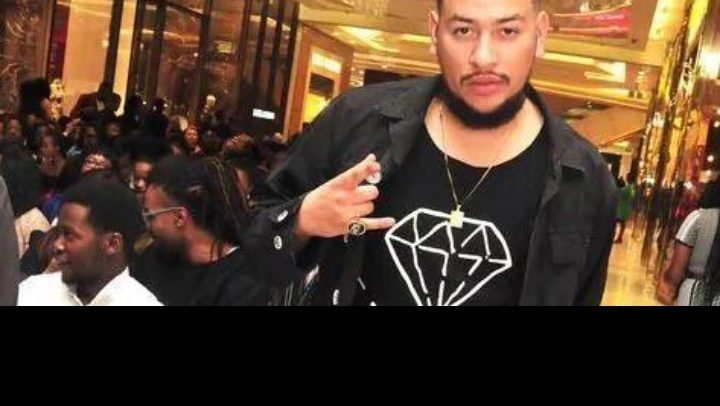 South African rapper AKA, born Kiernan Jarryd Forbe will be laid to rest this weekend, Saturday, February 18.
The rapper's family announced this on Tuesday to his large followers who are still in shock over his death.
AKA was unfortunately killed on Friday, February 10. Some unidentified men shot him at a close range in Durban together with his close friend, Tibz.
It is being days since the sad incident but there are no reports of any arrest.
On Saturday, February 18, 2023, AKA will be laid to rest in a private burial in South Africa.
According to the family, a memorial service will be held ahead of his burial on Friday at the Sandton Convention Center.
AKA was succeeded by a 7-year-old daughter, Kairo Owethu Forbes.
Read Full Story