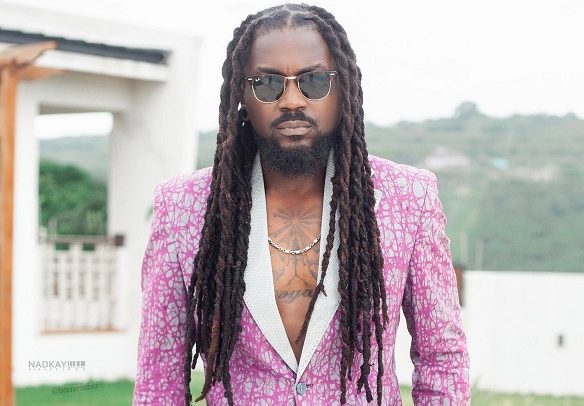 Samini
The organisers of the annual Ghana Reggae Dancehall Awards (GRDA) dedicated to reggae and dancehall music have disclosed that the maiden edition of the awards ceremony will be held in August this year.
The GRDA is an annual event being organised to reward and celebrate reggae and dancehall acts who have made impact on both local and international reggae and dancehall music scene.
The award is specially designed to serve as an annual gathering of lovers of reggae and dancehall and generally present top notch entertainment to the public.
The awards scheme has a board that supervises the nomination and selection process which involves public voting.
The nominations for the awards will commence in April and climax with the awards night in early August.
According to the organisers, the awards scheme has over twenty categories which include Best Reggae Song, Best Dancehall Song, Best International Collaboration, and Lifetime Achievement Award.
Other categories include Best International Artiste, Best MC, and Best Mixtape. Other activities which will herald the awards night include an international launch in the United Kingdom, a nominees' jam, and a symposium on the music industry.
Reggae and dancehall lovers and aficionados in Ghana have long bemoaned the fact that although Ghanaians love reggae and dancehall music, the genre is not adequately celebrated in existing awards schemes.
As a result, news that an awards scheme devoted exclusively to reggae and dancehall is cause for celebration.
The maiden edition of the awards ceremony will witness performances from a number of reggae and dancehall acts who will thrill music fans at the event.
The much hyped event has been endorsed by celebrated Jamaican artistes such as Junior Reid, Johny Clarke and Informative History Man.
By George Clifford Owusu
Read Full Story