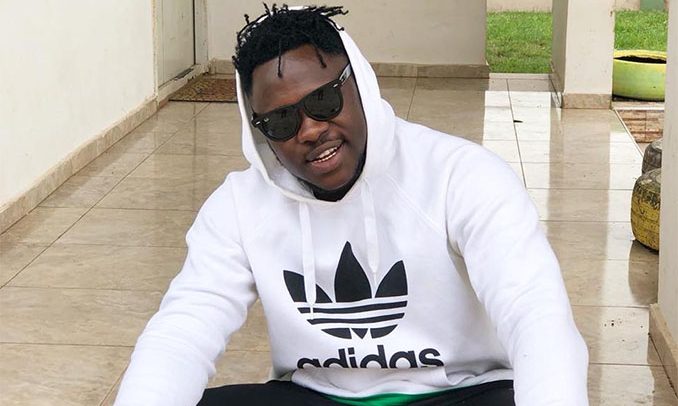 Medikal
Rapper Medikal has been permanently suspended on Twitter for allegedly impersonating President Akufo-Addo.
This was after some Twitter users reported his account to Twitter's new owner, Elon Musk, for impersonation.
On November 6, 2022, Elon Musk shared a tweet warning users that he would suspend any account purporting other people.
"Going Forward, any Twitter handles engaging in impersonation without clearly specifying 'parody' will be permanently suspended," he tweeted.
Medikal's account with the handle @AmgMedikal has 'Mr President' as his name and a profile photo of President Akufo-Addo.
This got some Twitter users to report his account after Elon Musk's announcement.
Currently, the account remains blank with an "Account Suspended" notice to visitors.
The suspension has since received a lot of mixed reactions, with some Twitter users trolling the rapper who is currently trending on the bird app.
Read Full Story