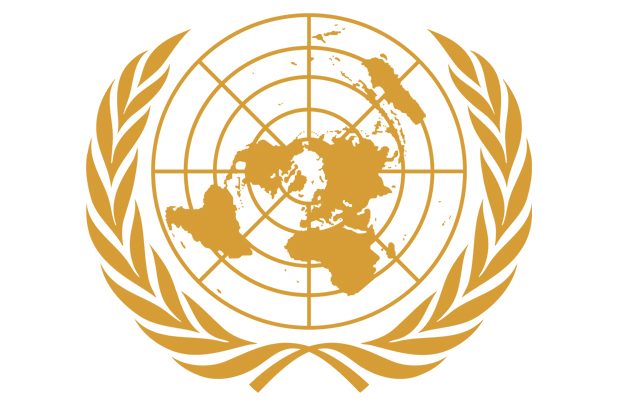 Ghana is assuming the Presidency of the United Nations Security Council at a time of heightened security and economic challenges bedeviling the globe.
These challenges, security and economics, have never posed such a hiccup for humanity.
In her write-up in yesterday's issue of the Daily Guide, our  own Foreign Affairs and Regional Minister, Shirley Ayorkor Botchwey, did not leave us in doubt about her grasp of what lies ahead for the world and the recommendations for addressing same as Ghana takes up the mantle of leadership of the Council.
Of course, the UN General Assembly Resolution of 7 November 1956, which gave birth to the peacekeeping operations at the insecurity hotspots requiring immediate attention, has appreciated in age, its place in protecting lives and property remains constant although demanding alterations.
The Norwegian Secretary General, Dag Hammarskjold, whose brainchild is the peacekeeping module of the UN, deserves post humus plaudits for this wonderful idea which has served humanity well since its inception.
Although the module and other interventions have served humanity well, the mutation of global security demands are urgently calling for alteration in approaches and templates.
The UN turned 77 recently and we cannot run away from the fact that the world body is beset by its most grievous headaches since the end of WWII.
The security and climate change realities are tasking the survivability of the world immensely.
The Third World is bearing the brunt of industrialisation in unusual proportions, a situation which has exacerbated poverty.
The Presidency of the Security Council may not come with the authority to bring about the reforms necessary to see a new world economic and security order, it does nonetheless, offer Ghana the rare chance to vent the woes of especially, the developing countries on the other hemisphere.
With a President and a Foreign Minister both on top of world politics, it is our conviction that the tenure of Ghana would not only be fruitful but momentous.
After 77 years of existence, the UN and its supportive organs and their individual mandates require reforms in response to a changed global ambience.
The guns are still blazing at the frontlines of the Russian/Ukrainian conflict as the UN watches helplessly save occasional speeches or remarks by the Antonio Gutterres about the fallouts.
Although not a talk-shop in the strict meaning of the word, the Security Council and the UN, as a whole, have really not been able to make their marks in conflict zones because of the lack of reforms in the mandates of the world body.
Of course the use and misuse of the veto power appears to be reducing the authority of the UN in a manner which leaves much to be desired. The wealthy and powerful nations might still have their way but we too, will have our say and who knows one day things could change for the better.
Read Full Story