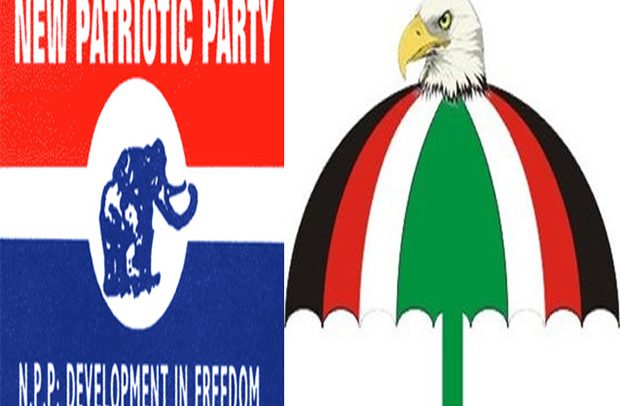 Not all Ghanaians are victims of amnesia. Most of them can recall vividly what informed their decision to boot out the previous political administration at the helm.
It is unfathomable how some politicians, desperate for electoral points would want to veneer the seeming intractable challenges endured during the tenure of the NDC regime.
The dumsor or blackouts and their attendant effects on businesses have been etched on the memories of most Ghanaians.
Politics is a game in which each side seeks to woo voters to their sides. In the course of doing so however, a certain dosage of decorum and reverence for the people should be exhibited. Not doing so is a display of gross disrespect for the citizenry which is unacceptable.
Efforts at presenting a Ghanaian paradise when the NDC was in power is mendacious and a vitriolic to our intelligence as a people.
At the time of the exit of that government, we can easily recall the bad state of the country's accounting ledger. The country was almost on the fiscal precipice; so bad was the state of the state's accounts that the then President had cause to tell his compatriots that there was nothing left in the kitty, explaining in a bout of humour that, not a single strand of flesh could be found on the bones. That was the truth and nothing but the truth.
That was a time without COVID-19 and a Russian invasion of Ukraine and a global scene bereft of economic turbulence as being encountered today.
The country was in that state because of the gross ineptitude on the part of those at the throttles of governance. Otherwise what reasons could have been adduced for the sick Ghana at the time.
A country which was able, for many weeks, to shut down as a response to a pandemic which had claimed many lives already should have magicians at the helm if she does not suffer the kind of the shockwaves we are enduring today.
Had those horrible times of NDC been witnessed in the aftermath of the pandemic and the raging war in Ukraine, the situation could have only be imagined.
In spite of the global challenges, dumsor continues to remain in the dark pages of our contemporary history and the free SHS policy has not suffered a lull.
Throwing dust into the eyes of the intellectually vulnerable is a pastime of the NDC. The leadership of the party appreciates deep in their hearts that the country is only enduring the shockwaves from a global economic space on fire.
Come on, let us be real about these matters and steer away from the political pranks.
The annual energy bill the NPP inherited at the time of the exit of the NDC is well documented. The NDC is not an acceptable alternative to the NPP.
Read Full Story