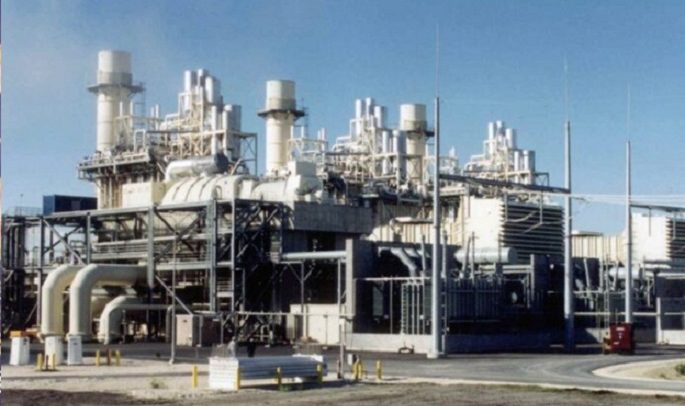 The AMERI power plant
THE 250-MEGAWATT (MW) power production plant operated by the African and Middle East Resources Investment (AMERI) Group, has been handed over fully to the Government of Ghana.
This was made possible because the five-year production and sale of power agreement signed between the government and the United Arab Emirates (UAE)-based company has expired.
The plant was handed over to the Volta River Authority (VRA) at the Aboadze Power Enclave in the Shama District in the Western Region recently.
According to Dr Matthew Opoku Prempeh, Minister of Energy, in a speech read on his behalf, the 10-unit barge, commissioned on natural gas, would be moved to Anwomaso, Kumasi in the Ashanti Region.
He said the takeover and relocation of the plant would fetch the country about $31 million annually from the export of power and save $4 million on transmission losses, adding that the relocation of the power plant to the Ashanti Region was strategic.
The power plant would be transported via a trailer and relocated to Anwomaso to improve power supply to the middle and the northern sections of the power grid and for export.
"We promised to keep the lights on, and the ministry is doing exactly that, despite a few challenges. In achieving this, let me say that the Amandi Power Project — a 200MW Twin City Energy Project — has been completed, achieved commercial operation and dispatching power to the grid," he said.
Again, he said preparatory works at the site where the plant is expected to be stationed are at an advanced stage and on schedule for completion.
Indicating that "the presence of natural gas in the region will stimulate other productive non-power uses of indigenous natural gas resources, Dr Prempeh said that the project would also support the extension of the gas pipeline, which ended in the Western Region.
Read Full Story