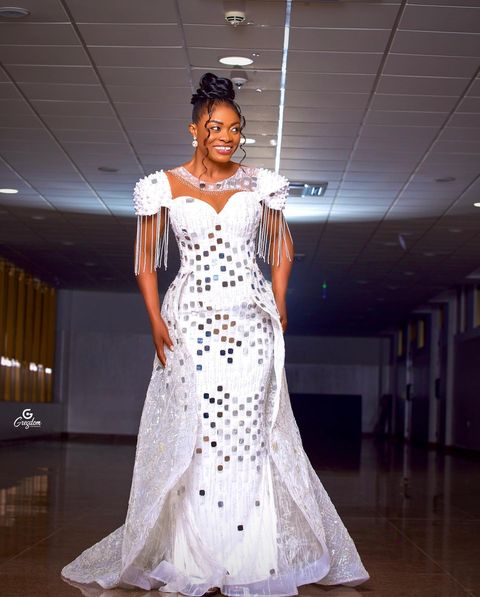 Ghanaian Gospel singer Evangelist Diana Asamoah has revealed how the teachings of the late preacher Emmanuel Kwaku Apraku, known as 'Apraku My Daughter,' influenced her fashion choices for many years.
In an interview on Joy Prime's Prime Morning Show, Asamoah shared that she adhered to Apraku's doctrines, which discouraged stylish dressing, makeup, and other worldly pursuits in favor of a more ascetic lifestyle.
She admitted that these teachings had, at one point, led her to believe that worldly pursuits, including fashionable attire, make-up, were incompatible with a devout Christian life.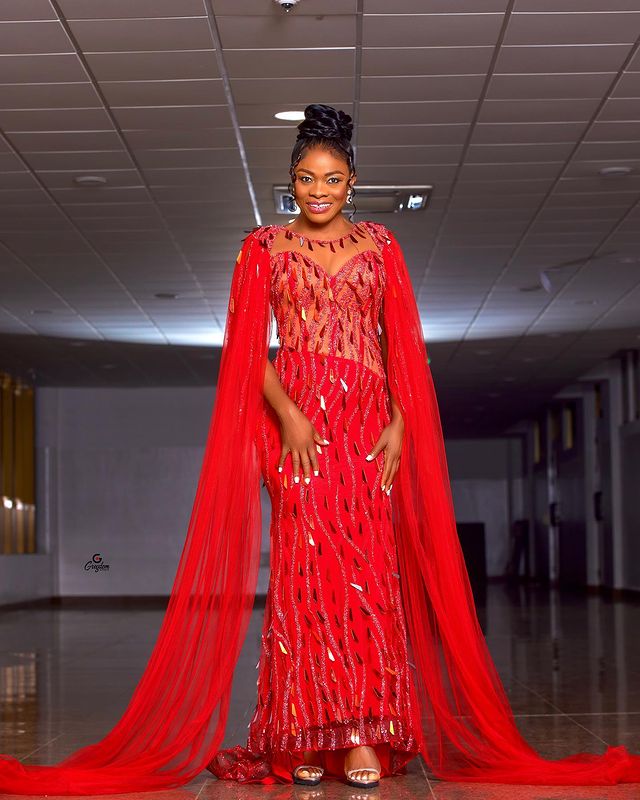 The gospel diva, further indicated that hearing that as a new convert, she was gripped by fear and could not help but believe what she heard from the late preacher as well as other preachers because she was not well acquainted with the Bible and going to heaven was her focus at that moment, hence she would not permit such a lifestyle to block her chance of going to heaven.
"When I gave my life to Christ, there were a lot of false doctrines. Apraku My Daughter was a famous pastor by then. So, my church invited him, and when he came, he said that a dwarf took him to a forest where it was revealed to him that ladies' hair cream is made of blood, the powder is from the ashes of human bones, including make-up products and others, and he made us understand that anyone involved in such things wouldn't make it to heaven," she recounted.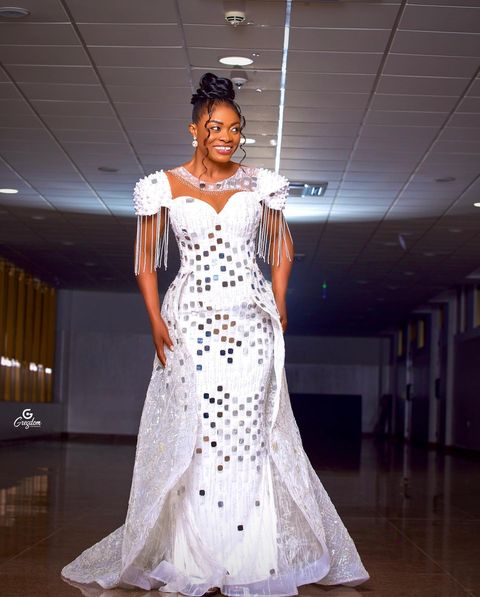 When asked if Apraku My Daughter was the reason why she did not wear makeup and dressed fashionably; she said, "Yes, because he said they were produced by 'Maame Water' (Marine spirits) and so when you do it, you will go into the river and not into heaven."
However, she later got an understanding of the word of God with the help of a pastor called Ato Haggan, which changed her ideology about dressing stylishly.
Read Full Story