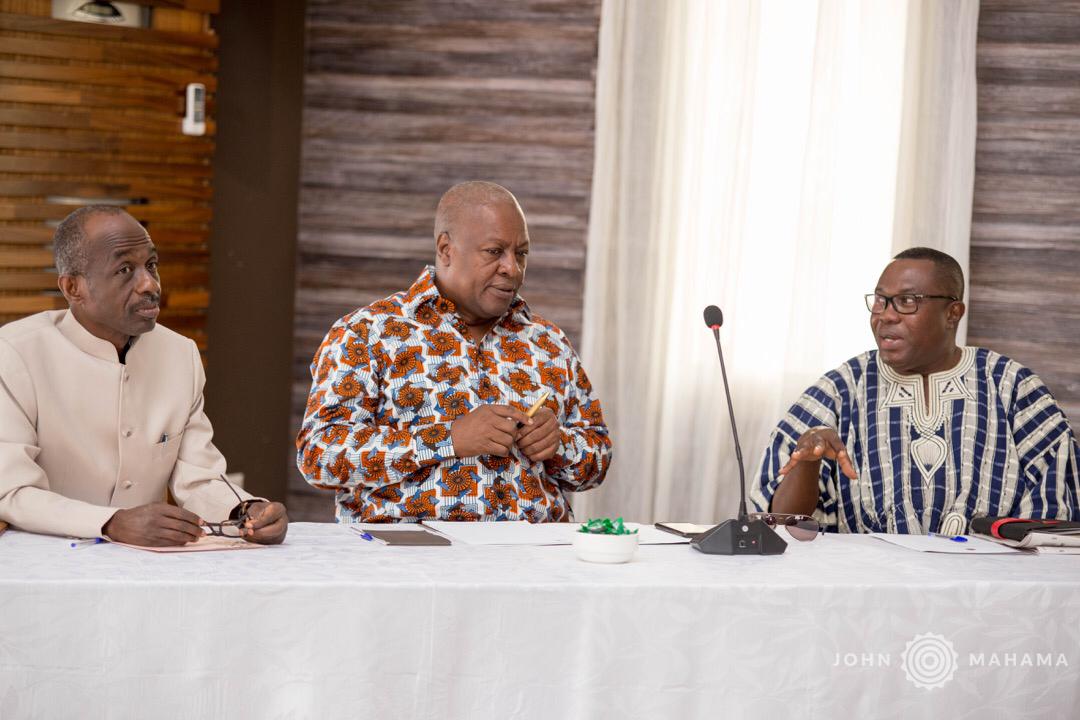 The National Peace Council has urged the National Democratic Congress (NDC) to return to the Inter-Party Advisory Committee (IPAC).
According to the Chairperson of the Conflict Resolution Committee of the National Peace Council, Joana Adzoa Opare, the council is continually engaging the NDC to return.
He made this known during a meeting with leaders of various political parties on January 26, 2023, and said The National Peace Council seeks to promote the collectiveness in addressing any unforeseen or foreseen challenges that will enable full participation of all political parties in the Inter-Party Advisory Committee meetings, particularly for the NDC to work towards a return to IPAC. And we all know how very important this is.
On Wednesday, April 21, 2020, the NDC boycotted the IPAC meeting to review the 2020 parliamentary and presidential elections.
The party said it declined the invitation by the Electoral Commission (EC) because of the lack of candor, odious duplicity, and open bias that was displayed by the Jean Mensah-led EC in favor of the New Patriotic Party (NPP) in the conduct of the 2020 general elections.
Johnson Asiedu Nketia in a statement said It is the considered view of the NDC, that the current leadership of the Electoral Commission who supervised the manipulation of the 2020 general elections and the stolen verdict that resulted from same, lack the integrity, credibility, and impartiality to lead any such discussions or review of the very elections they rigged.
The NDC said it has thoroughly examined the dubious role the EC played in the rigging of the 2020 general polls.
Read Full Story