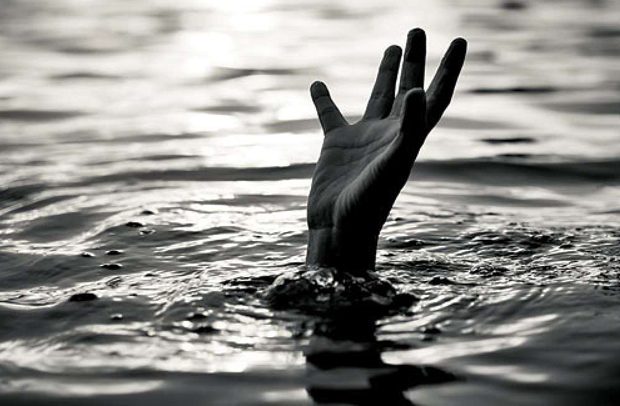 National Disaster Management Organization (NADMO) in collaboration with the Ghana Police Service are investigating the circumstances under which eight pupils crossing the Volta River to school lost their lives.
The eight pupils were among 20 others crossing the river.
The pupils died when crossing from the Atikagome Community in the Sene East District of the Bono East Region to Wayokope midway into the journey when a boat they were traveling on to school capsized on the Lake.
Confirming the incident, the Sene East Director of the National Disaster Management Organization (NADMO), Ibrahim Wudonyim said the incident happened in the morning but they had the information late.
"Atikagome is a fishing community on an Island so pupils from the community attend school at Wayokope because that is where there is a school. So this morning while on their way to school the boat they were travelling on capsized leading to the death of ejght of the children out of the 20, we are on our way to the community because we had the information very late," he said.
By Vincent Kubi
Read Full Story