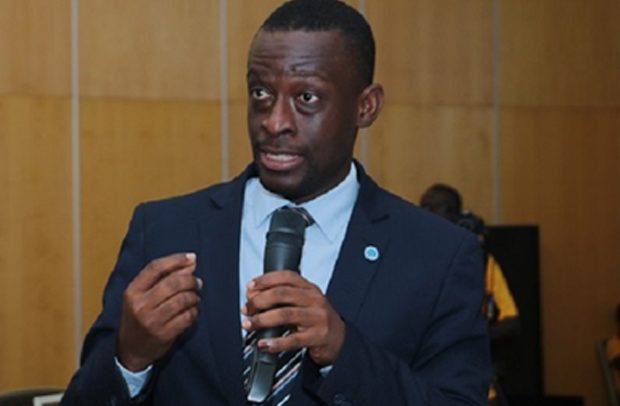 Kwabena Okyere Darko-Mensah
THE ESTABLISHMENT of the Ghana Petroleum-Hub Project at Beyin in the Jomoro Municipality of the Western Region is expected to create about 780,000 jobs.
The hub will be an area with a network of infrastructure for the processing of crude oil and natural gas into refined petroleum and petrochemical products.
The initiative, which will be a partnership between the government and the private sector, is estimated to cost US$60 billion.
The hub will be located on a 20,000-acre plot of land in the Western Region as a free zone establishment.
Some key infrastructure expected in the hub include jetties, storage tanks, refineries, liquefied natural gas facilities, power and fertiliser plants.
Residential and commercial areas, security and emergency response area, waste management centre, water treatment plant and light to medium industrial area are the other facilities expected to be constructed in the hub.
The Western Regional Minister, Kwabena Okyere Darko-Mensah, who disclosed this during a radio interview, advised the youth to offer oil and gas related courses to help position themselves for the job opportunities that would come up.
The minister enumerated other developmental projects being embarked on by the current government in the region.
He mentioned the construction of a naval base at Ezinlibo, also in the Jomoro District to protect the country's oil and gas infrastructure.
When completed, the Forward Operating Base would accommodate over 2,000 personnel.
He indicated that all deplorable roads in the Amenfi area have been given on contract and that the contractors have been given part payments to begin work.
"The contractor working on the Mpohor-Wassa East road would soon return to site and I believe the work would be completed soon," he assured residents.
FROM Emmanuel Opoku, Takoradi
Read Full Story