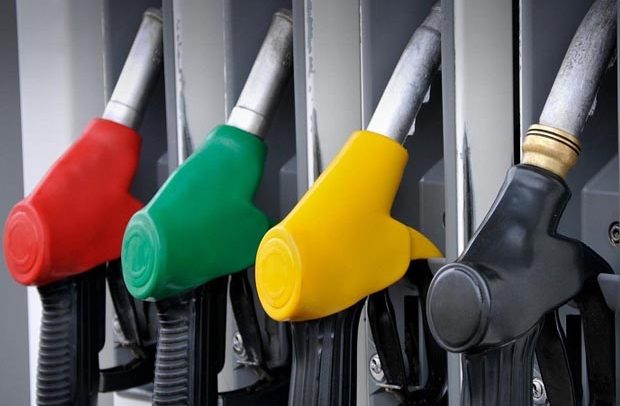 The Executive Director for the Chamber of Petroleum Consumers, Ghana (COPEC), Duncan Amoah is predicting a decline in the price of petroleum products if the oil secured by government is distributed this week.
The pricing window last Saturday, January 21, 2023, saw soar in the prices for the second pricing window after several weeks of decline.
Many stakeholders have attributed the decline to the instability of the local currency against the dollar.
In order to ensure constant decline of the prices of petroleum products in the country, the government began the "Gold for oil policy".
On January 15, 2023, the government took delivery of 40,000 metric tons of the first consignment under the policy from the United Arab Emirates at the Tema Port.
Speaking on the new remedy for the prices of fuel by government, the Executive Director for COPEC, Duncan Amoah is optimistic price of the commodity might see a drop if the distribution of the commodity is done soon.
"The numbers pertaining to this gold-for-oil policy are very crucial. If it doesn't solve the escalating fuel price situation, and it doesn't solve the cedi depreciating, then we should stop the politicians from meddling in fuel or trading completely.
"Because that will not be the situation Ghanaians are clamouring for. The numbers they will put up for the coming week will determine whether we are able to stimulate the market downwards or we are able to sustain prices where they are. Or there are some benefits to be derived as a people. If there are no benefits, then it will be difficult to go to the Bank of Ghana (BoG) to ask for money to trade in oil, we will be burnt on all sides," Mr. Amoah said.
By Vincent Kubi
Read Full Story