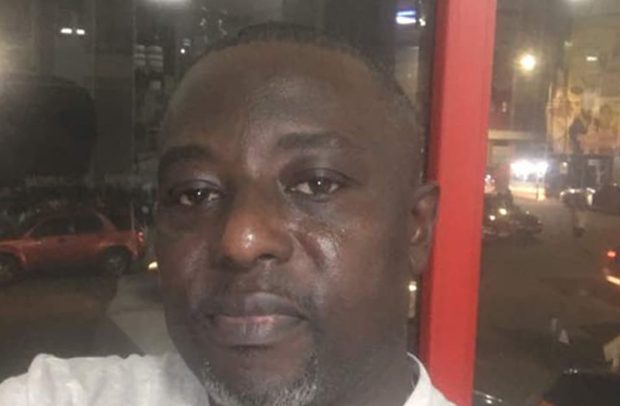 Goodwill Ntarmah
WORKERS OF the Ghana Railway Company Limited (GRCL) have lamented the company's inability to purchase fuel and its high debts, which they said are hampering the effective running of the company.
"The company cannot buy fuel to run its manganese train as well as the passenger ones and these have resulted in the halting of operations and services to the public," they asserted.
This was contained in a statement issued and signed by the General Secretary of the Ghana Railways Workers' Union, Goodwill Ntarmah.
The statement indicated that the workers' salaries, which have also been delayed since August this year, have adversely affected workers' welfare, SSNIT and other contributions.
He said GRCL needed to be strengthened to avoid its collapse like other state enterprises particularly, at a time when unemployment is high and the economy is facing challenges.
The statement therefore appealed to the President to direct the release of all revenue realised from the sale of the company's scrap metals to GRCL, to enable it buy fuel and settle staff welfare matters.
FROM Emmanuel Opoku, Takoradi
Read Full Story