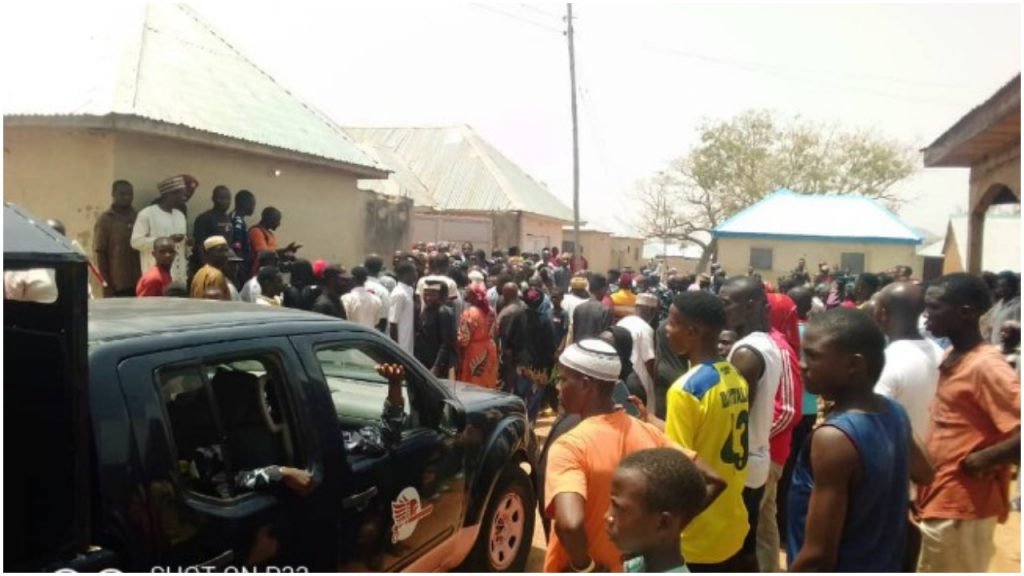 The Ashanti Regional Police have nabbed twenty-one persons suspected to be foreign nationals at Ejisu in a 5-bedroom house at Akokoamong.
The illegal immigrants were arrested after residents of the area hinted at the police on Thursday.
According to dwellers in the area, these persons have been housed in the area for three months.
"Every week you will see a car come here in the evening and drop off some of them. None of us know what exactly is happening in the house but you will always see them making calls for hours in the evening. Out of curiosity, I entered the house one day and asked them what their mission here is but they claimed they're learning because the place is a school"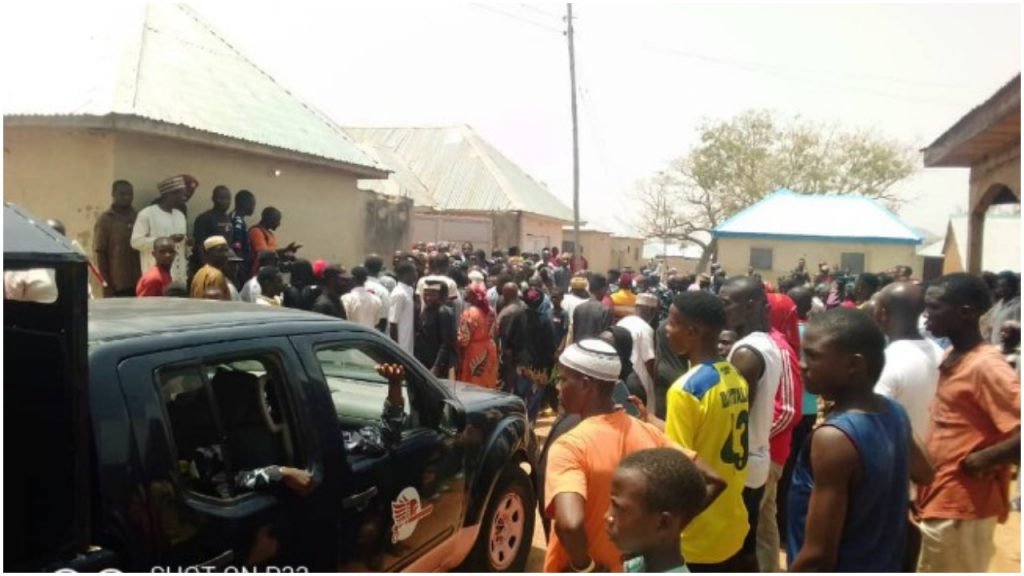 Assemblyman for the electoral area, Daniel Owusu said, residents of the community have been advised to say something when they see something, hence the police were called on when the information reached him.
A number of laptops and gadgets were retrieved when the police stormed the house and detained the 21 persons.
Read Full Story