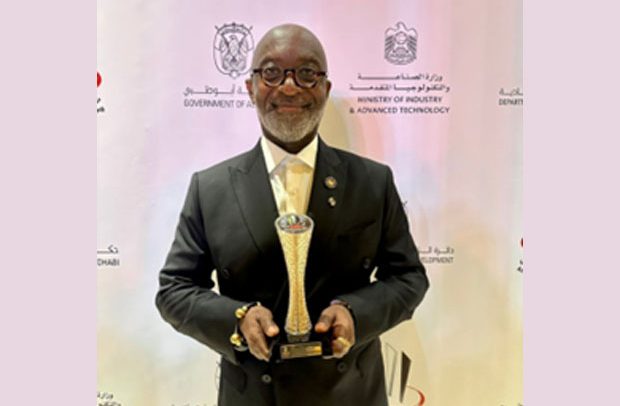 Yofi Grant, GIPC Boss
The Ghana Investment Promotion Centre (GIPC) has received recognition for its outstanding efforts in promoting investment opportunities and driving economic growth in Ghana.
At the Annual Investment Meeting (AIM) held in Abu Dhabi, GIPC secured second place for the best investment project in West and Central Africa, showcasing the Centre's commitment in this domain.
GIPC over the years, has built a strong affiliation with the AIM Congress as a dedicated and successful premier Investment Promotion Agency (IPA).
This recognition is evident through AIM's consecutive conferral of the best IPA in Central and West Africa title for five years, spanning 2016 to 2021, and the runner-up position for the best IPA in Africa in 2022.
In 2023, GIPC has once again maintained its strong position in the region, securing second place for the best investment project in West and Central Africa.
Commenting on the award, Yofi Grant, the Chief Executive Officer of GIPC, expressed his appreciation, stating "we are deeply honored to have been recognized as securing one of the best investment projects in West and Central Africa at the Annual Investment Meeting. This award is a testament to our unwavering dedication to creating a business friendly climate in Ghana and promoting lucrative investment opportunities in the country."
Furthermore, Mr. Grant acknowledged the efforts of the GIPC team, partners, and investors for their support in achieving this remarkable feat. Their collaboration and effort according to him  has been instrumental in paving the way for sustainable economic development in Ghana, attracting significant investments, and nurturing a favorable environment for businesses to thrive.
By Jamila Akweley Okertchiri
Read Full Story