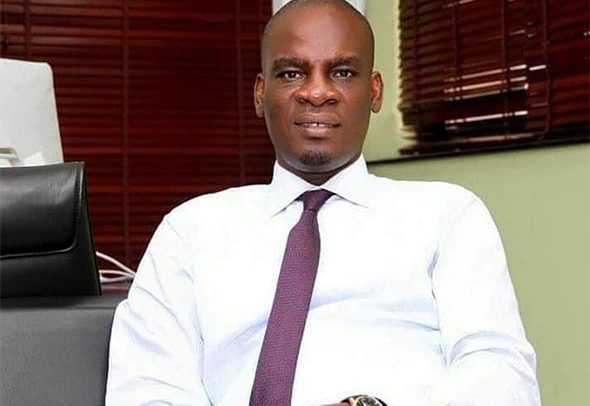 Haruna Iddrisu
MAJORITY LEADER, Osei Kyei-Mensah-Bonsu, has stated that the immediate-past Minority Leader, Haruna Iddrisu, did not sell out to the New Patriotic Party (NPP) government by collaborating and cooperating with the Majority on some policies.
In response to comments made by some members of the opposition National Democratic Congress (NDC) that the party expressed concern that Mr. Iddrisu had sold out to the government, ceding too much policy to the NPP on the altar of parliamentary harmony.
Mr. Kyei-Mensah-Bonsu, however, insists that the cordial working relationship he had with the former Minority Leader and his group was in the national interest.
"As I spoke to it yesterday [referring to Tuesday], to the extent that there were suspicions that the two people were in bed," he told the media in Parliament yesterday.
He explained, "There was nothing of the sort. If you are a Majority Leader, you have to facilitate Government Business and you work harmoniously with the Minority Leader to achieve optimum effect for the Government Business."
Mr. Kyei-Mensah-Bonsu noted that the Haruna-led Minority leadership had many disagreements with him and the Majority Caucus, particularly on policy issues.
"When their party has taken a policy decision that cannot be reconciled with the NPP, certainly there will be hiccups, and you may see some fireworks.
"It doesn't mean we are enemies. But to the largest extent possible, we must work together to grow Parliament and also ensure that Parliament performs its assigned role, including legislation, financing control, oversight, representation and so on," he noted.
"I tell you, that when it comes to crafting bills, those of them who participate in the widowing are from the Minority Caucus, not even from the Majority. That is how it is supposed to be," the Majority Leader revealed.
According to him, collaboration and cooperation contributed to the growth of Parliament and Ghana's democracy, adding, "So you must disabuse your minds of this cooperation, and sometimes even collaboration between the Majority and Minority to signal that they are in bed."
"We were working on some determined principles to grow Parliament and democracy. When I was the Minority Leader and Cletus was the Majority Leader, anytime he came to Kumasi he would give me prior information and, in the evening, we would meet at a location and give ourselves a good treat.
"I had not sold out the Majority at the time. And I was equally not sold to Bagbin when he was the Majority Leader. And you all know that I even went to his backyard to speak for him," he recounted.
He stated that he had not sold out to the Majority at the time, but that they needed to really grow Parliament, and that was the type of relationship he had with Haruna Iddrisu, the NDC MP for Tamale South.
"And for six years that he was the Minority Leader, I cultivated his friendship. Ato is a close body and I know he is very rational, and yet he is very stiff-neck when it comes to his policy positions.
"I will not break the neck, but I will twist it a bit, but he is very principled. Notwithstanding, you must cultivate a good working relationship with him," he stated.
BY Ernest Kofi Adu, Parliament House
Read Full Story