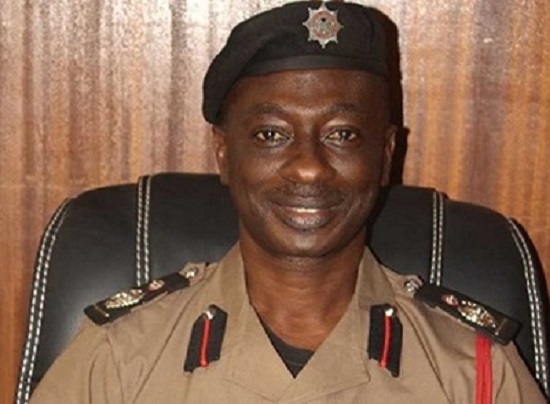 Timothy Osafo-Affum
THE GHANA National Fire Service (GNFS) says it will be implementing a regulation for homes to have early fire detection systems as a measure to reduce domestic fires.
Speaking in an interview with CITI News, the Director of Public Relations at the Ghana National Fire Service, Assistant Chief Fire Officer (ACFO), Timothy Osafo-Affum, indicated that its statistical report over the last decade has had domestic fires taking the lead in the country hence the need for them to embark on the move.
He said "the service is engaging the private sector to embark on moves to reduce domestic fire outbreaks.
"Per the data, out of 59,933 fire outbreaks recorded between 2013 and 2022; 23,394 were domestic fires, representing 39 percent which is more than other causes of fire."
According to him, "We are going to implement a new law – that is L.I 2249 (Fire Precaution Premises Regulation, 2015). This law mandates the fire service to ensure that every home is provided with early fire detection and fighting systems. What we are going to do is to give every home the smoke detector which is the simplest form of the early warning system," he added
The Ghana National Fire Service also recently announced that it will roll out a mandatory policy to compel drivers to keep fire extinguishers in their vehicles at all times to reduce rampant outbreak of fires in the country.
He said the Volta Region was selected for the pilot exercise and is expected to eventually be rolled out across the country.
He stated that the Volta Region was chosen by the GNFS for the pilot study due to a rise in vehicular fires in the region in recent times.
BY Ebenezer K. Amponsah
Read Full Story