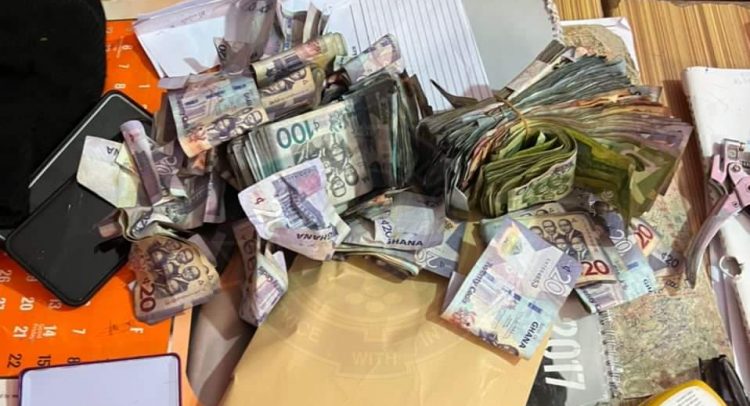 Four persons who attacked a filling station and murdered a security guard on duty on Saturday January 28, 2023 at Wassa Agona in the Western Region have been arrested by police.
The suspects are Francis Ebuka, Wisdom Justway, Samuel Chibuzor and Kinglsy Okechuku alias Kofi Kingsly.
A statement released by the police indicated that the suspects in the course of the robbery also subjected the fuel attendants to severe beatings and made away with an unspecified amount of money together with the filling station's CCTV Digital Video Recorder (DVR) and mobile phones belonging to the victims.
Upon receiving information concerning the robbery attack, Police said it quickly dispatched patrol teams within the catchment area mobilized and proceeded to the scene and in the course of the operation arrested suspect Francis Ebuka, Wisdom Justway and Samuel Chibuzor who were fleeing the robbery scene on a motorbike.
"A search conducted on them led to the recovery of a black hood, a handbag containing two mobile phones and an amount of Twenty Thousand, Seven Hundred and Twenty-Two Cedis (GH? 20,722).
"The Police team further pursued the fourth suspect, Kingsly Okechuku to a hotel near Bogoso where an amount of Forty-Four Thousand, Eight Hundred and Fifty-Two Cedis (GH? 44,852), suspected to be part of their booty, was retrieved from him," the statement read in parts.
It mentioned other items recovered from the suspects include the DVR components of the CCTV setup stolen by the suspects together with two pinch bars and a Ghana Card belonging to one of the victims.
All four suspects are said to be currently in Police custody and will be put before the court to face justice.
Police assured the public about its commitment to continue to work tirelessly to keep the communities safe.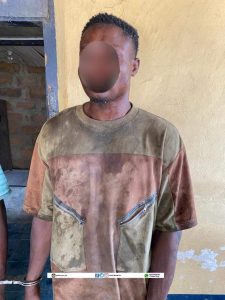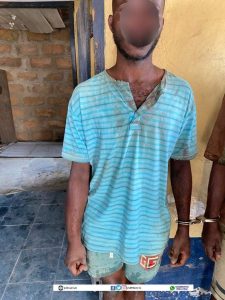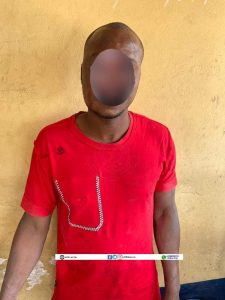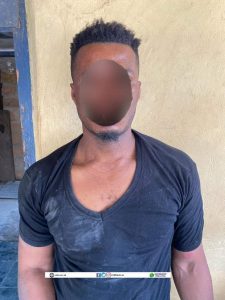 By Vincent Kubi
Read Full Story