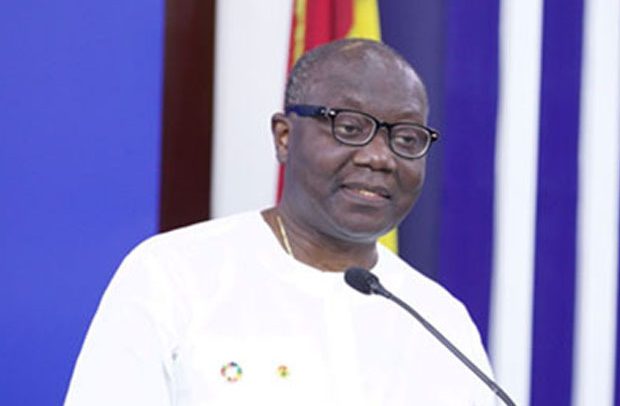 Signing up onto the Debt Exchange Programme is voluntary says the Minister of Finance, Ken Ofori-Atta.
According to him, no bondholder is bound to accept the terms of the programme.
Mr. Ofori-Atta said these when delivering his opening remarks ahead of a meeting with individual bondholders on Wednesday, January 18.
He pointed out that the government is targeting 80 percent participation in the programme to help the government progress with plans to restructure the crisis-hit economy.
He gave assurance that the welfare of Ghanaians will be considered in finalizing the programme.
"It is a voluntary programme and the expectation is that we have an 80 percent participation and so, that should be factual for everybody," Mr Ofori-Atta said.
Government launched the programme to invite holders of bonds to voluntarily exchange approximately GH¢137 billion domestic notes and bonds of the Republic including ESLA and Daakye for a package of new bonds as part of efforts to address economic woes of the country.
It is currently unclear how many institutions and individuals have signed onto the programme.
The domestic debt exchange programme since its announcement has faced huge opposition from labour groups which managed to get pension funds exempted. Several groups made up of individual bondholders have also rejected the programme by the government.
Some individuals have threatened to sue the government if not excluded insisting the programme will negatively impact on them.
By Vincent Kubi
Read Full Story