Stefflon Don has finally spoken about serving Burna Boy breakfast. According to the Jamaican-British rapper, their break is more than a year now but people don't know.
The musicians have been dating since 2019. That year, Burna Boy made their relationship public when he shared a bedroom photo of himself with Stefflon sleeping on his chest whilst he lay topless.
In a reply, Steff confirmed their relationship saying " relax guys, he ain't hit yet but that's bae ". Since then, the lovers continued to serve us couple goals, however, it has ended for them.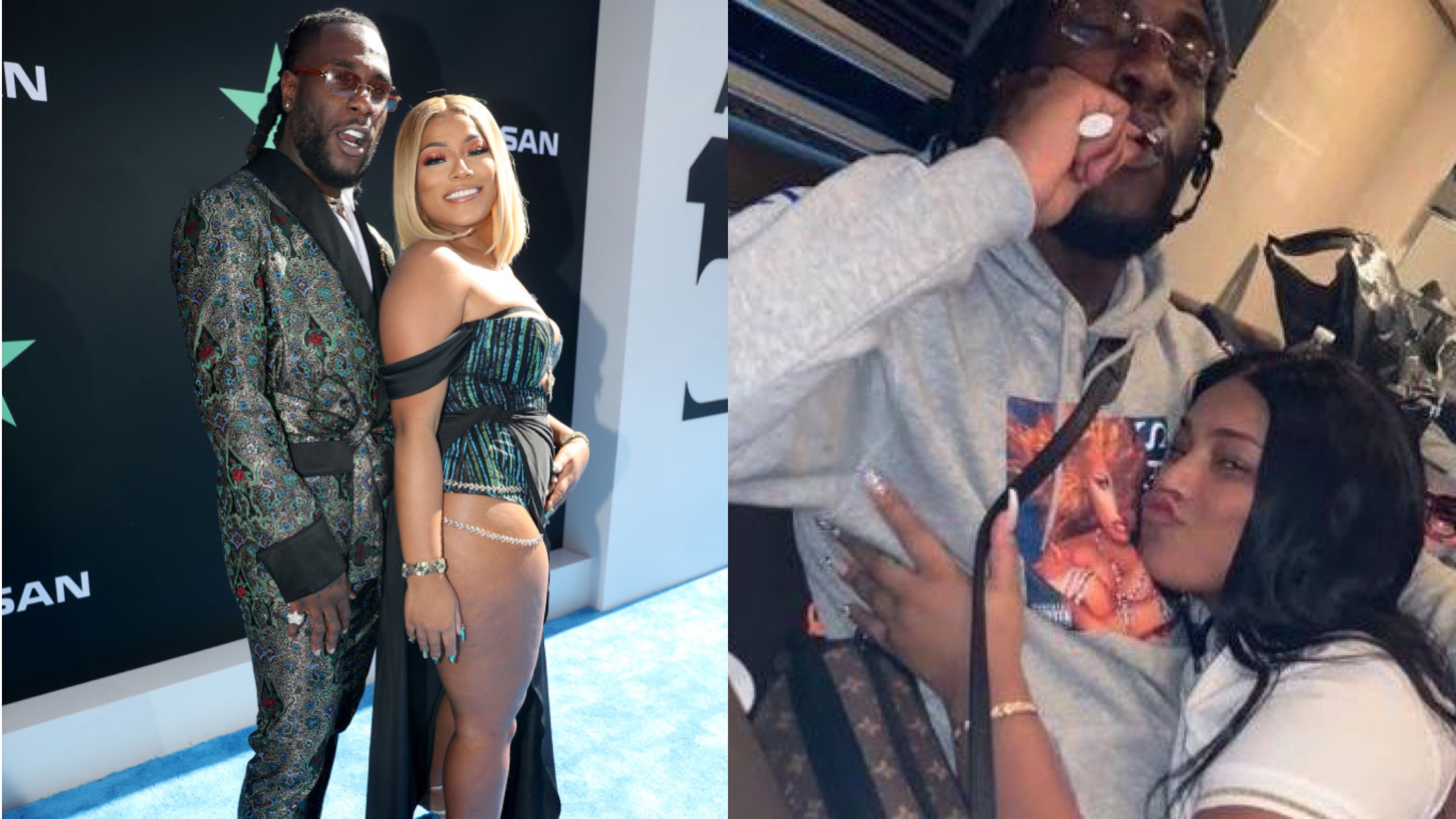 Burna Boy confirmed their split in May this year when he released a breakup song titled 'Last Last'. The song has since become a monster hit track which has been mounting pressure on Stefflon Don.
The 'Hurting Me' singer appeared on New York-based radio station Hot 97 and she was asked about her breakup with Burna Boy. People don't know that we actually broke up for a year now, she said and added that I haven't dated since.
Detailing why she is still single, she said I have a problem, I am just a lover, I love love and I don't know how to like go out with a guy without thinking I am going to marry you, I feel like I'll be wasting my time.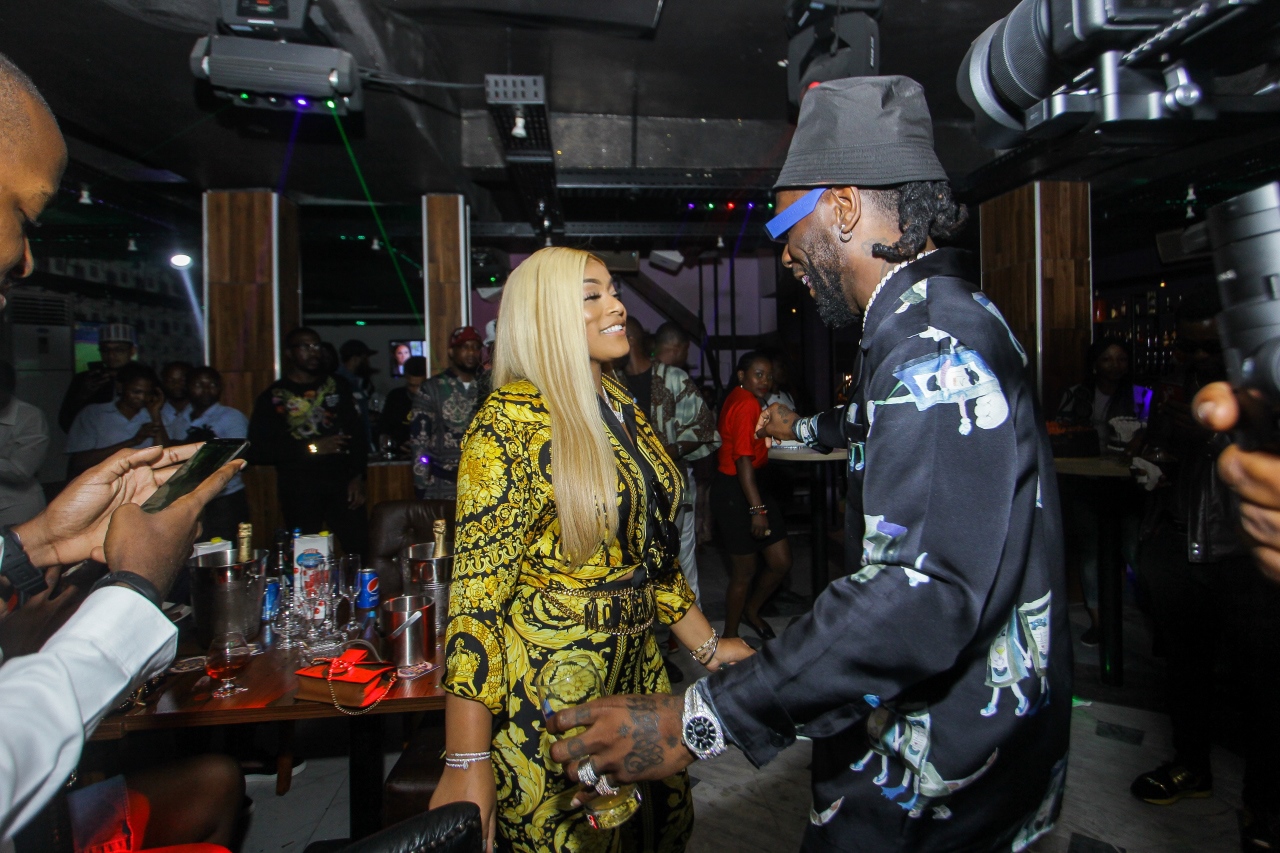 Talking about Burna Boy's 'Last Last' song, Stefflon Don when she heard it first, she was like when I heard, he said something in there and I was like wait that's a lot. Hear more from her in the video below.
Read Full Story