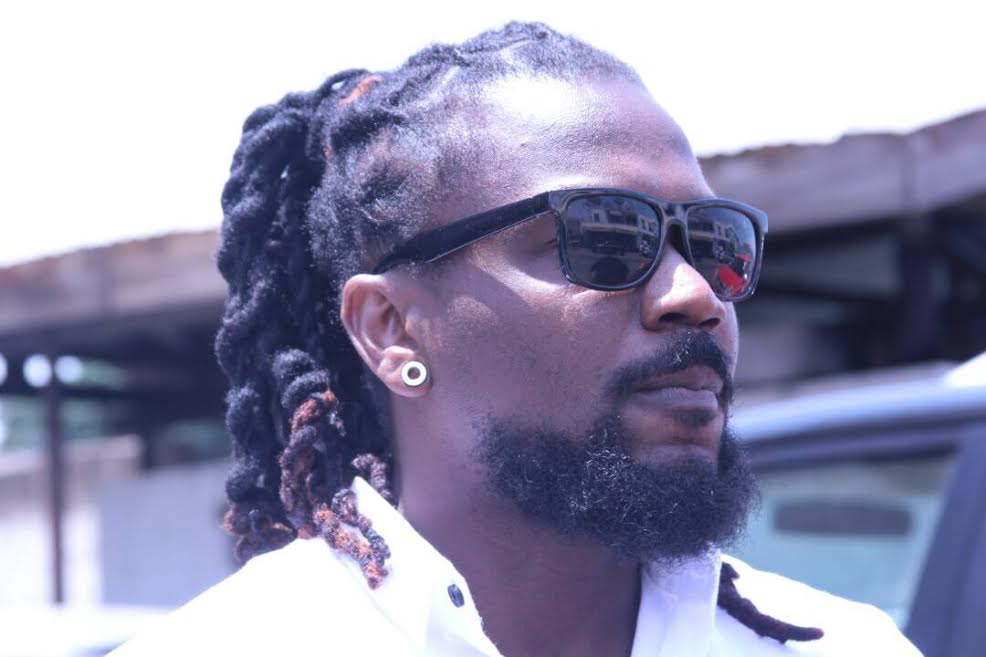 Samini can now add 'Mr President' to his name as he has emerged victorious in the GIMPA elections.
The Ghanaian dancehall star contested as SRC President of the Ghana Institute of Management and Public Administration. According to results from the polls, Samini has beaten the other candidate to win the election.
He polled 307 votes against his competitor, Theophilus Quartey who gathered 212 votes. This makes Samini official GIMPA SRC president-elect. Some GIMPA students have already started congratulating the musician.
Read Full Story