The rocky coast of Donegal, Ireland played a starring role in the "Star Wars: The Force Awakens" when none other than the Millennium Falcon landed on the county's rocky Malin Head -- Ireland's most northerly point.
But whether you're landing a fictional starship or a Boeing 747, Donegal Airport is a spectacular landing strip -- and now it's been crowned the world's most scenic airport approach by PrivateFly, a booking platform for private jet charters.
"Donegal is extraordinarily beautiful and deservedly sits in the top spot this year," says Adam Twidell, CEO of PrivateFly. "Its rugged coastal landscapes were a location for the recent Star Wars movies, and it's not hard to see why."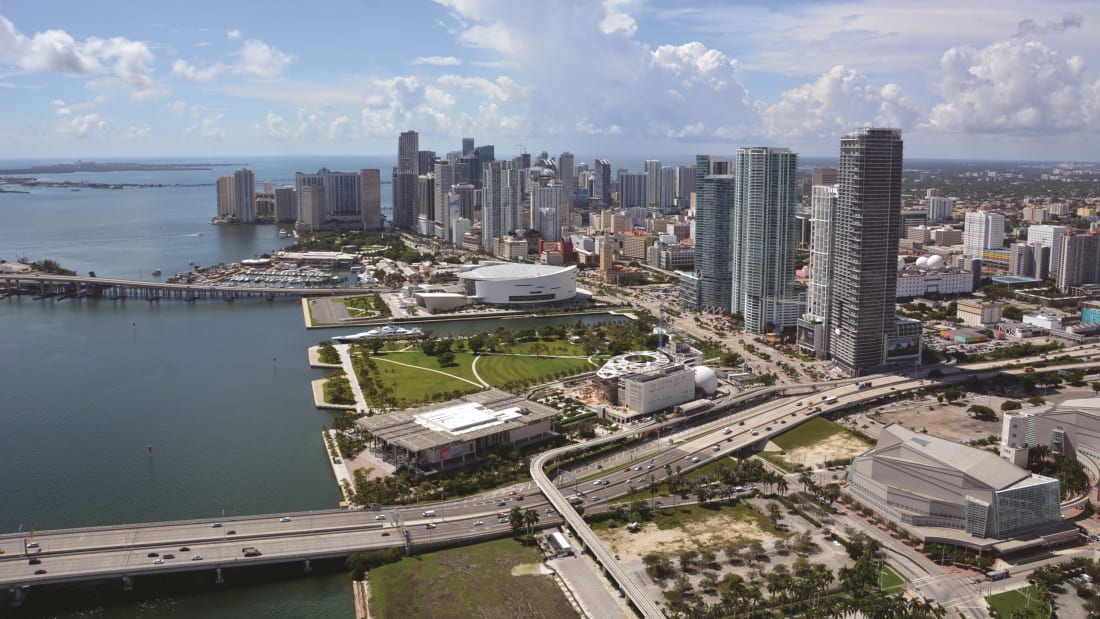 The top ten also includes the sandy beauty of Barra Airport on the Isle of Barra in Scotland's incredible Outer Hebrides.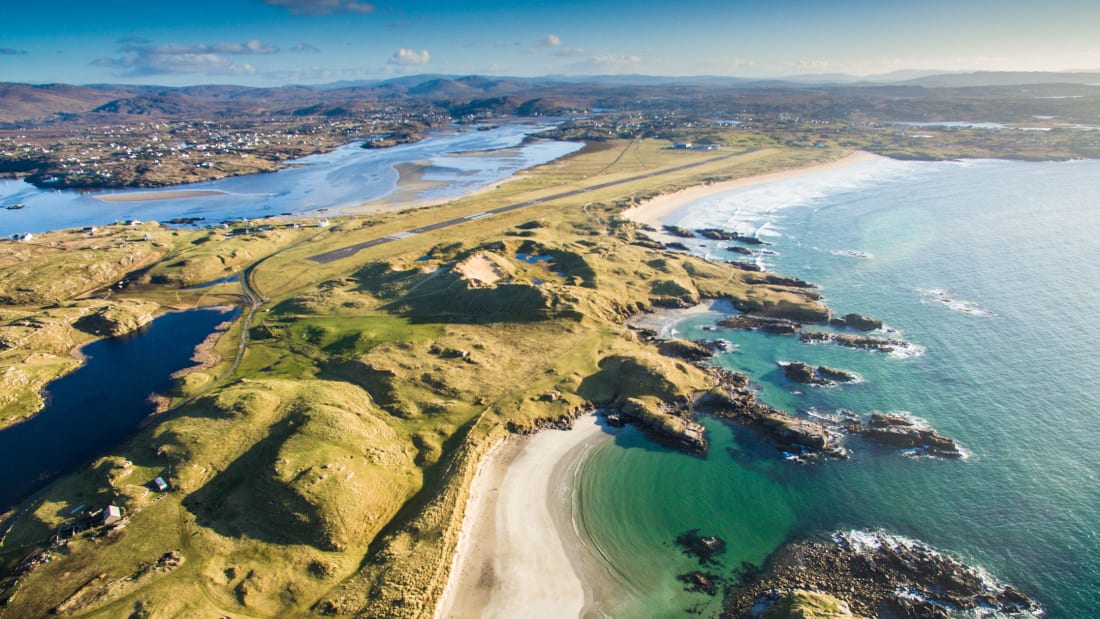 10 most scenic airport landings, according to PrivateFly
1. Donegal Airport, Ireland
2. Barra Airport, Scotland
3. Nice Cote d'Azur, France
4. Queenstown Airport, New Zealand
5. Juancho E. Yrausquin Airport, Saba, Dutch Caribbean
6. Orlando Melbourne Airport, US
7. Billy Bishop Toronto City Airport, Canada
8. London City Airport, London, UK
9. Princess Juliana International Airport, Philipsburg, Sint Maarten, French/Dutch Caribbean
10. Miami International Airport, Miami, Florida, US
Read Full Story