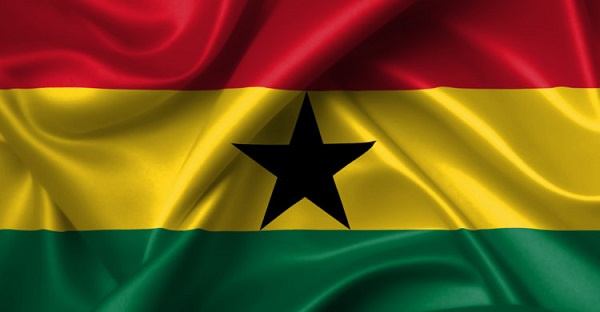 On July 1, 1960, Ghana became a Republic; an independent state being governed by a President instead of a Prime Minister.
Osagyefo Dr Kwame Nkrumah became the First President of Ghana in 1960 after the country, then called the Gold Coast, gained a Republican status, three years after gaining independence from British colonial rule in 1957.
The country thus became the first nation in Sub-Saharan Africa to gain independence.
Republic Day in Ghana used to be celebrated as a national holiday until 2019 when the Public Holiday Amendment Act 2019, (Act 989) came into being.
This made the Day a commemorative one, instead of a holiday.
The Republic Day has also become Senior Citizens' Day, a day to recognise the efforts and contributions of senior citizens to modern Ghana.
Ghana has had four republics since 1960. The First Republic was under the leadership of Dr Kwame Nkrumah, Second Republic under Prime Minister Kofi A. Busia, Third Republic under Dr Hilla Limann and the Fourth Republic being the longest in the history of Ghana.
The Fourth Republic has successfully produced five presidents; Flight Lieutenant Jerry John Rawlings, Mr John Agyekum Kufuor, Professor John Evans Atta-Mills, Mr John Dramani Mahama, and Nana Addo Dankwa Akufo-Addo, the incumbent President.
Read Full Story