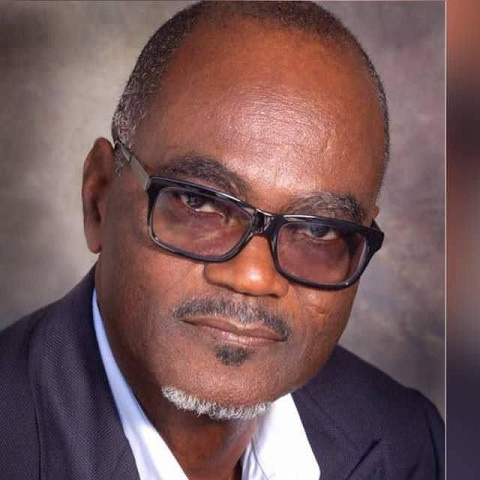 President of the immediate-past Normalization Committee Dr. Kofi Amoah has finally narrated his side of the Globacom-Ghana sponsorship deal paid to the GFA.
Reports went rife in the media that Kofi Amoah handed the GFA $900,000 instead of the $1m paid by giant Nigerian communication company.
But in a move to clear his name, Dr. Amoah explained that $100k was paid to the lawyer (Davis and Davis).
He explained that 10% of the total payment of $1m US Dollars, being $100k was paid as legal charges to the Lawyer the Normalisation Committee contracted to pursue payment from Globacom Ghana.
"GFA won an arbitration against GLO and the award was, Millions of dollars with interest and this award was given in August 2017, way before we(NC) came to office."
"The arbitration award was very clear the money involved was $4.6m plus interest which is about $3m, so the whole thing was almost $8m and we realized that nobody was making effort to collect the money and we decided to push and collect it.
"So after engaging in meetings with the Glo representatives, which was back and forth and we realized that, that gentleman approach was not going to work because all their (GLO) promises was not coming," he told Atinka FM.
"So the lawyer proposed that he was going to go to court and went ahead to reduce the award into a judgement so we can attached their assets.
'The court granted the motion then GLO came in and pay the $1m and this payment was paid to the lawyer and the lawyer called me and at that time the GFA President was in Egypt with the Mateors, so I called him on phone and told him I had a good news for him so when he comes we should get together.
Kofi Amoah also insisted he informed the GFA President about the contract between the GFA/NC and the lawyer regarding the %10 money given to the lawyer.
'I also informed Mr Okraku that, the contract between the GFA/NC and the lawyer(Davis and Davis) was that if he succeeded in collecting any money he will get 10%."
'I even asked other lawyers about Ghana Bar Association fee schedule for different services.
"And for money collection, that is if you engage a lawyer to collect money for you the fee is between 10% to 25%.
"So the bottom line is that, we engaged a law firm to provide certain services and after providing the service they've been paid."
"Now the GFA is lucky to have $1 million less $100,000 to help the new incoming administration to conduct their business," he added.
The GFA on Thursday announced that Globacom Ghana, has paid an amount of USD 900, 000 as arbitration settlement to the association for the unilateral abrogation of a sponsorship contract that existed between the two parties.
Read Full Story