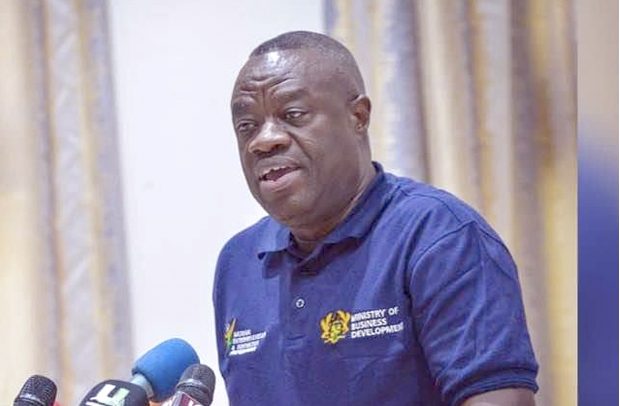 Dr Ibrahim Mohammed Awal
The founder of Youth and Skills Africa, Ms. Elizabeth Yiadom, has called for investment in the fashion and crafts industries to create jobs for sustainable development.
She said investment in the industry would strengthen the Ghanaian creative arts ecosystem and enhance tourism in the country.
Ms. Yiadom made the call in Accra at the launch of the African Union Week, which falls today, May 25, on the theme, "Unlocking Wealthy Futures."
The programme is organsed by Youth and Skills Africa in collaboration with the Ghana Arts and Craft Centre and the W.E.B. Dubois Centre.
She said the country is blessed with talented creative artists in various fields, and supporting their crafts would spur employment opportunities for the teeming youth.
The founder said nurturing the talents of the youth would provide them with the requisite tools to unlock their potential and contribute to the country's economic growth.
"We are using the week to celebrate and nurture the dreams and talents of the next generation for a better future," she said.
Ms. Yiadom said the centre would host the fashion and craft exhibition on Saturday, May 27, to display Ghanaian products.
She encouraged Ghanaians to patronise made-in-Ghana goods to boost the domestic economy as young entrepreneurs produced more and expanded to meet the growing population.
Mr. Reuben Kwasi Kwadzofio, Manager, W.E.B. Dubois Centre, on his part said the centre was established to promote and advance the cause of African culture through fashion and arts and craft shows.  He encouraged the public to participate fully in the week's activities at the centre to promote the ideology of Pan-Africanism.
GNA
Read Full Story