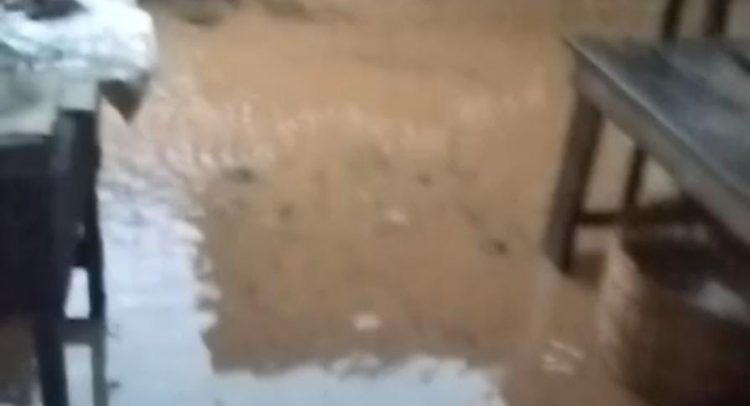 A heavy downpour that lasted for three hours Thursday has caused untold hardships in the Suhum Municipality of the Eastern Region.
The storm ripped off the roofs of wooden structures and buildings as well as caused heavy flooding in the Suhum Main market.
The rain destroyed items, ranging from household appliances such as television sets, and fridges to food among others.
The traders who were selling also have many of their items destroyed by the downpour with accompanying thunder.
Aside from that, the main lorry station gutters to the Hospital road enclave were all submerged.
The affected victims at the time of filling this report were seen moving up and down clearing the debris.
-BY Daniel Bampoe
Read Full Story