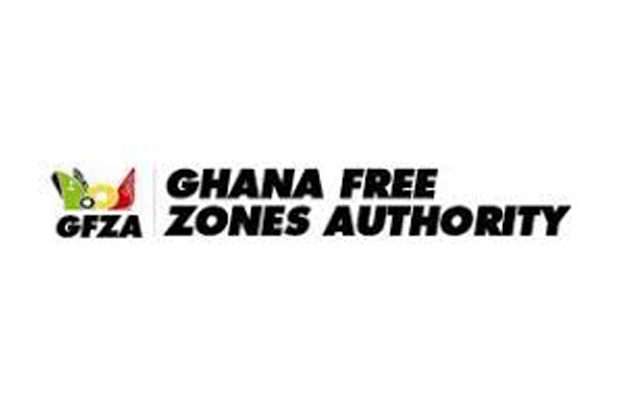 THE GHANA Free Zones Authority (GFZA) yesterday held a media launch of its 2022 Investment Week Celebrations in Accra on the theme "GFZA: Championing Export-Led Industrial Growth in the Context of AfCFTA and World Trade."
The week-long celebration, to be held from December 5 to 9, this year, will see the GFZA engaging the media and the business community through road shows, one-on-one interactions, interviews and organised enclave/SEZ visits.
The celebration will climax with a CEOs networking session to be attended by senior government officials, Ministers of State, CEOs and captains of industry at the Marriott Hotel on December 7, 2022.
The 3rd Annual Ghana Free Zones Investment Week meeting will also be held to discuss a pathway for supporting exporters to optimise exports within Africa and beyond.
Chief Executive Officer of the Ghana Free Zones Authority, Michael Oquaye Jnr, in a speech, urged Ghanaian companies to take advantage of the free zones incentives and make a mark in the international market.
According to Mr. Oquaye Jnr, local companies had the potential to tap into the Free Zones Enterprise programme to create jobs and increase the country's foreign exchange reserves.
"The Free Zones programme has been misconstrued as favouring mainly foreign investors. On the contrary, the programme is open to all investors, both foreign and local," he said.
The GFZA boss indicated that a total of 217 active companies are operating in the zone, adding that out of the 217, only 72 are wholly-owned Ghanaian companies, representing 33 per cent.
He said 74 are wholly foreign-owned companies, representing 34 per cent; while 71 are joint ventures, representing 33 per cent.
Achievements
The GFZA boss said despite the adverse effects of global happenings on businesses worldwide, the GFZA has chalked up some significant successes.
"Regarding our achievements, 39 new companies have been licensed since I took over as Chief Executive Officer. These companies are expected to inject an estimated capital of US$230 million into the economy.
"In addition, the estimated export earnings from the 39 companies is US$529 million from an estimated production value of US$436 million," Mr. Oquaye Jnr said.
He further indicated that the cumulative exports from the Free Zones Enterprises since the programme's inception stood at US$27 billion as at 2020.
"Moreover, with the opportunities that AfCFTA also offers, we are encouraging Ghanaian-owned businesses to take advantage of the 1.3 billion African markets to expand their activities," he said, adding that "The impact of these achievements on the economy cannot be over-emphasised."
BY Jamila Akweley Okertchiri & Hudda Bala Abdul Manan
Read Full Story