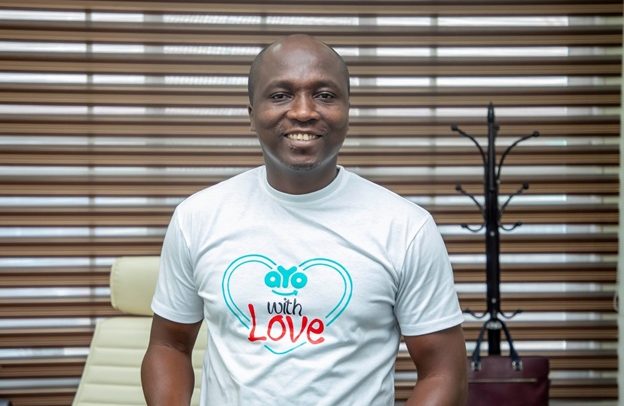 Francis Gota
Micro-insurer, aYo Intermediaries Ghana Limited, is making strides in the insurance industry as it grows its customer base in the past five years.
So far, the company has around 8 million customers, and it underlined its ambitions by walking away with two awards – Mobile Insurance Leadership and Best Growing Intermediary Firm of the Year – at the Ghana Insurance Awards 2022.
aYo offers Ghanaians easy to use, quick underwritten hospital and life cover through its two insurance products, 'Send with Care' and 'Recharge with Care'.
CEO of aYo Intermediaries Ghana, Francis Gota, said the company was striving to create a future in which everyone uses insurance.
"Our goal is to provide a richer customer experience by optimising our services across all touch points, adding value, and positively impacting our customers' lives by offering relevant, affordable, accessible, and easy to use insurance products that meet the needs of our existing and new customers," he said.
The company is 100 per cent owned by telecommunications giant MTN, and Gota believes the recent boom in usage of MTN's MoMo is a 'significant opportunity' to drive growth in aYo's existing markets.
"We've been seeing a steady growth in awareness of aYo and insurance in recent years, and the awards we received have only increased our credibility among the general public, and driven greater recognition of our presence in the industry.
Our goal is to rapidly increase the number of Ghanaians covered to drive greater financial inclusion, and improve their lives and those of their loved ones," he said.
By Jamila Akweley Okertchiri
Read Full Story