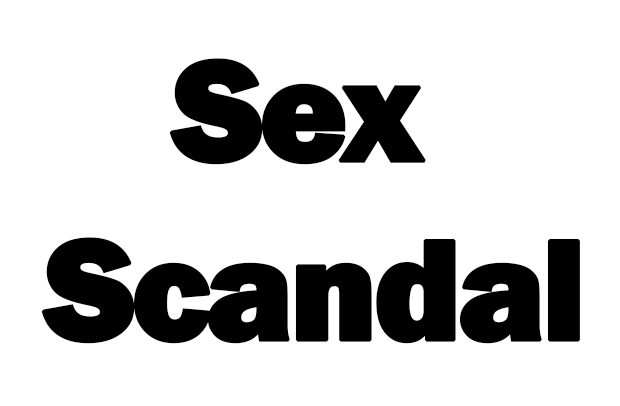 A KUMASI-based policeman is in hot waters after he was allegedly captured in a leaked video with another person gang raping a female student.
According to reports, the other male accomplice and the female victim are both students of the Kwame Nkrumah University of Science and Technology (KNUST) in Kumasi.
The two suspects were said to have lured the innocent lady to a private hostel at Bomso, which is close to the KNUST main campus, and subjected her to several sexual bouts.
Video Recording
Surprisingly, the policeman and his student accomplice used a mobile phone to record the entire duration of the obscene act for reasons best to known to themselves.
The obscene video eventually got leaked into wrong hands. The policeman and his student accomplice were apprehended afterwards and caged.
The incident, reportedly, happened about one week ago and the two suspects are said to have been caged in different police cells as investigations are still ongoing.
The morning show host of Akoma FM, Kofi Asante Ennin, claimed to have a copy of the video in his possession.
Confirming the obscene video on radio yesterday, he referred to the policeman as Adu Poku and his accomplice as a final year student of KNUST.
He said the two suspects were aware of the recording, so they changed positions as they released their libido on the hapless lady, who from her body language, did not like the act.
Kofi Asante yesterday gave the police an ultimatum to comment about the indecent act, particularly as it involved one of their own.
FROM I.F. Joe Awuah Jnr., Kumasi
Read Full Story