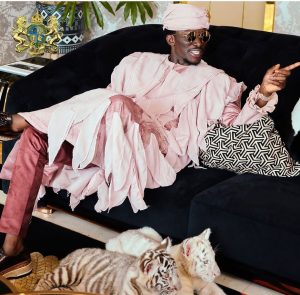 THE GHANA Police Service (GPS) has announced that it has "reached out" to the Wildlife Division of the Forestry Commission to relocate two tigers being kept in an estate located at Osu in Accra.
A statement signed by Chief Inspector Bright Kwabena Danso from the Accra Regional Police Public Affairs Unit indicated that: "Preliminary investigations have established that a resident in a gated community at Osu, is keeping two tigers under lock in a cage in his house" and that "efforts were underway to move the animals to "an appropriate facility."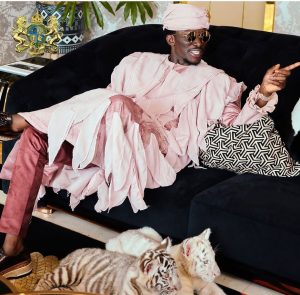 According to the statement, "The Accra Regional Police Command on Thursday, May 19, 2022, received a complaint that some tigers were being kept in a residential neighbourhood in Accra."
A special police team had therefore been deployed to provide adequate security in the affected neighbourhood to ensure the safety of residents until the animals are relocated."
The Police entreated residents in the community to "remain calm" while investigations continue "as we work with our stakeholders to ensure their safety"
Background
On Wednesday, May 18, 2022 there were reports that some residents in a private estate at Ridge near Osu in Accra had allegedly expressed worry over the presence of two tigers in the estate believed to be owned by a prominent business mogul.
The presence of the tigers in the community, according to the residents, made life unsafe for them especially as all efforts to get the owner or the management of the facility to evacuate the tigers proved futile.
The post Police To Relocate 'Ridge Tigers' appeared first on DailyGuide Network.
Read Full Story