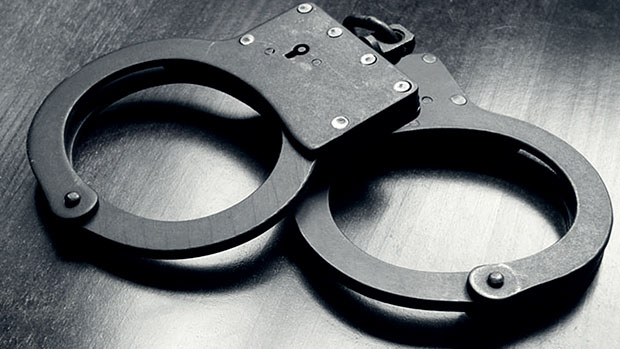 Two men have been arrested by the Tesano Divisional Police Command for allegedly stealing electrical cables belonging to the Electricity Company of Ghana.
The suspects have been identified as Noah Agyei and Kwame Awazy. They were arrested with the help of a taxi driver whose cab they hired to transport their booty to Akweteman in Accra to be delivered to a 'client'.
The men were said to be part of other labourers working on some cable lines at Nkrumah Circle.
A police source at the Tesano Police Station confirmed their arrest to DAILY GUIDE and said the taxi driver did well in helping to have them nabbed.
According to the taxi driver, he picked them around Iran clinic at Circle to Akweteman, near Abeka Lapaz, and on their way the suspects started discussing how to share the proceeds of their booty.
"Unknown to the two men, the taxi driver understood their language and overheard all the conversation," according to the police source.
The taxi driver then diverted and drove them to a radio station, where he raised the alarm that led to their arrest.
By Linda Tenyah-Ayettey
Read Full Story