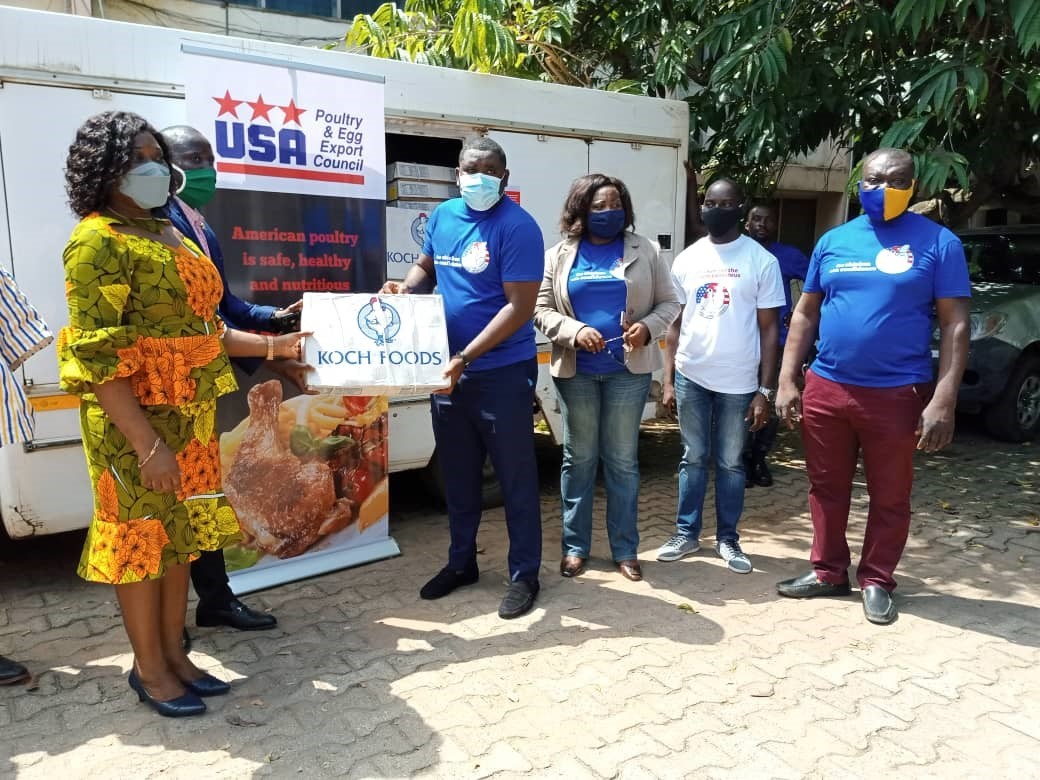 … Protocol disregard heightens as Christmas and elections approach 
The Regional Director for health services in the Greater Accra Region, Dr. Charity Sarpong is worried at the levels at which people across the country are disregarding the COVID-19 protocol.
According to her, the development is a serious threat to the gains realized in the fight against the COVID-19 pandemic. For her, a more responsible society is needed to ensure that the chain of transmission is broken to make the country return life to normalcy, at least in Ghana.
"We want to come to a place where there is zero transmission, which would mean that Ghana is free of COVID-19 and then together we will all rejoice. These days when you go out, you see that people are not wearing the face mask and even those who have it are not wearing it the way they should. We are thinking that it is over but it is not over. So far as we have active cases it is not over.
In March we had two cases but then we saw an increase and so till we get to a point where there are no active cases, and zero transmission is reached, that is when we can say that we are free of COVID-19.
I plead with everyone, when it comes to the elections as well as Christmas celebrations, we need to be wise and ensure that we are well protected so that come January we don't see a spike in the number of cases," Dr. Sarpong told the B&FT when the USA Poultry and Egg Export Council (USAPEEC) donated 50 cartons of poultry products to COVID-19 front line workers and infected patients housed across four treatment and isolation centers in Accra.
COVID Data
Since the country recorded its first case in March, 47,991 people have been infected by the virus. Out of this figure, 320 people have died and 47,136 have recovered. As at yesterday October 29, 2020, the country had 535 active cases and 83 new cases; Greater Accra is leading with 331 followed by Bono Region with 34 cases and Ashanti Region with 18 cases.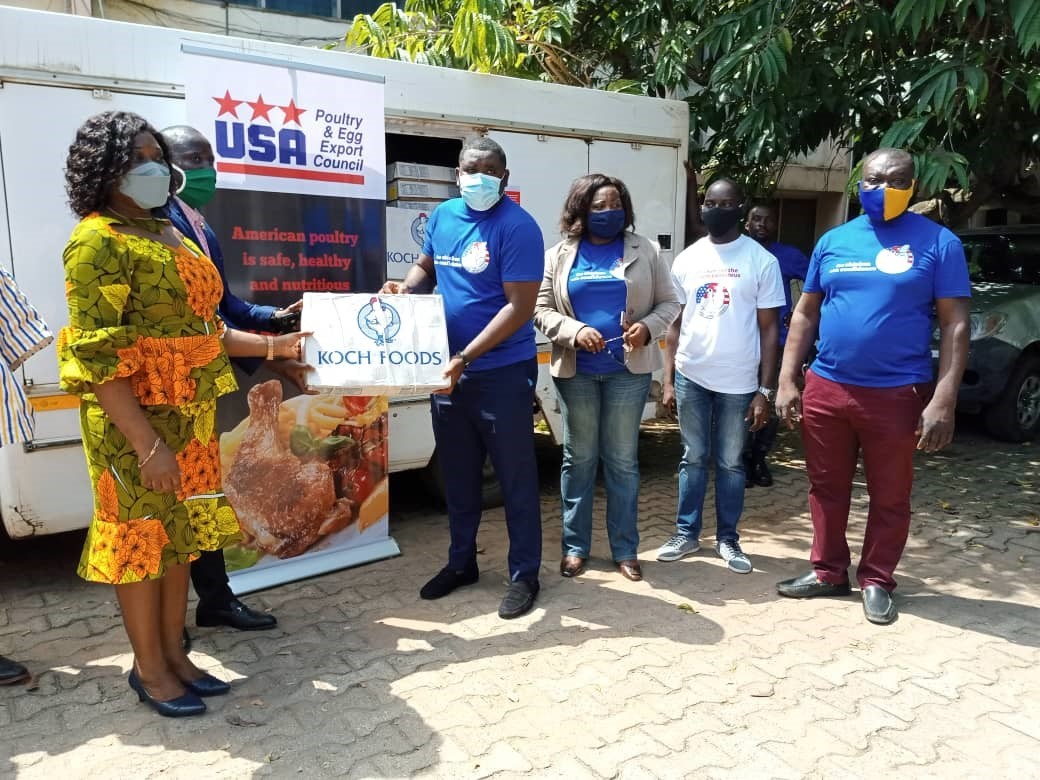 USAPEEC donation
The USA Poultry and Egg Export Council (USAPEEC), an advocate for the poultry industry on trade policy issues donated 50 cartons of poultry products to COVID-19 frontline workers and infected patients housed across 4 treatment and isolation centers in Accra. The items were handed over to the Greater Accra Regional Health Directorate through Leonard Amissah, the Stock Accountant of Perez Foods, with the support of USAPEEC.
Receiving the items, Dr. Sarpong, expressed appreciation for the items which she said will go a long way to improve the dietary requirements of the patients, who have had to leave family and friends in order to keep them safe.
The post Care needed to prevent a COVID-19 spike in January – Health Director warns appeared first on The Business & Financial Times.
Read Full Story